Christian Klute: monochrome realism made in Germany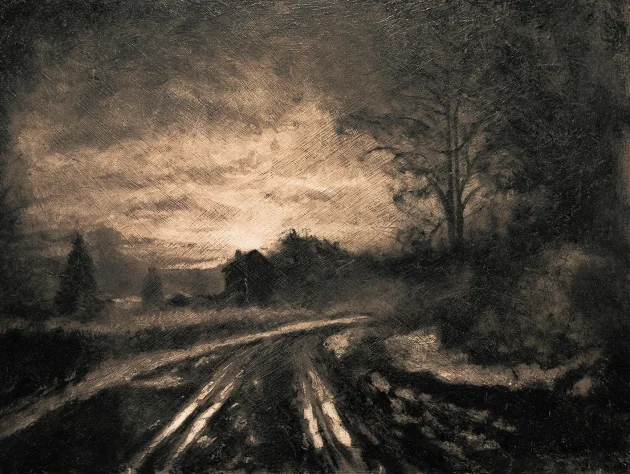 24 januari - 2022
door Alice Broeksma
531
Background
When Christian Klute was a Media Designer in his mid twenties, he started to create digital collages. The German artist did not begin to draw or paint until he was nearly thirty. 'It just never occured to me before, my interests mostly revolved around music and books. Art somehow sneaked in through the backdoor of my job at the time, and slowly became all consuming'. He studied art for a while but there was hardly any teaching of traditional drawing and painting at the academy he attended, so he left and considers himself self-taught. 'In hindsight I should have gone to a better academy with structured teaching of the actual crafts, like the classical atelier Academies in Florence or Barcelona. But I didn't know any better at the time and being forced to find one's own way has its advantages too.'
When Christian Klute had been drawing for ten years and started to paint, he got a 'complete reboot' in 2017 at a Jeremy Mann workshop, an American artist known for his atmospheric cityscapes and sensuous portraits of women: reminiscent of the old masters and with a distinct use of light.
Klute is now also known for his detailed portraits and landscapes with a dark undertone.
He lives in the mid west of Germany, in the Sauerland region, known for its many forests and lakes. 'I am not primarily a landscape painter but being surrounded by nature since childhood has found its way into my art'. His work has been exhibited in his own country, Venice, New York and Los Angeles.
Style
Christian Klute specializes in monochrome realism. 'I like the simplicity and the reduction of visual information which draws more attention to the general shapes, contrasts and textures. It doesn't have to be just black and white though, I'm currently experimenting with combinations of two or three colours that work together.'
His subjects vary from portraits, landscapes to abstract compositions. The images only play a secondary role. Capturing the underlying mood is the artist's main aim. Other contemporary artists are an inspiration: for their subject matter and creativity the British artists Dave McKean and Justin Mortimer, the American Starn brothers and Phil Hale. For his textures and overall feel the American Charlie Hunter, and Jeremy Mann for his compositions and abstractions. 'A common thread might be a relatively high degree of realism with a certain amount of chaos.'
Method
The German artist creates compositions with layered panels, using oil paint on gessoed MDF panels. The shape and format of his larger work depend on the individual draft, integrating 3D pieces and remodeling by layering panels, then painting them.
In 2017 Klute decided to develop a new painting technique. His first aim was 'to build an expressive painting approach as a foundation for things to come'. He worked on almost a thousand small studies. At first experimental and from his imagination. Klute thought up a method covering a surface with oil paint straight from the tube, then taking it off with tools (rubber scrapers, paper) to create light.
Wanting to expand, he came across the work of the early 20th century photographer Edward Steichen. 'I immediately felt a vibe, it resonated. I continued my research and found many other photographers of that era, who gave me the same feeling. The Pictorialist movement and those moody photographs were a perfect match for my techniques. They taught me how to create mood and atmosphere in compositions and painting. I don't see how I could have learned the same without my numerous studies of those old photos. This has been a real practice routine.' Now, Klute wants 'to focus even more on this study routine, and to lean a bit more outside of his comfort zone'. He is still hungry to learn and explore.
Philosophy
'Sometimes I think art could be viewed as a counterweight to the rational world with all its entanglements. Something to confront the thinking mind with its limitations, and to step out of it for a moment. Music is probably the most obvious example of the art forms. It alters your state, evokes emotions, gets you out of your thought patterns and into the sensual perception of what is actually happening in that moment. It is the same with other forms of art, though they might demand a more conscious effort than music to get involved with them. A painting on a wall can be an invitation to stop, look closely and get lost in it.'
Work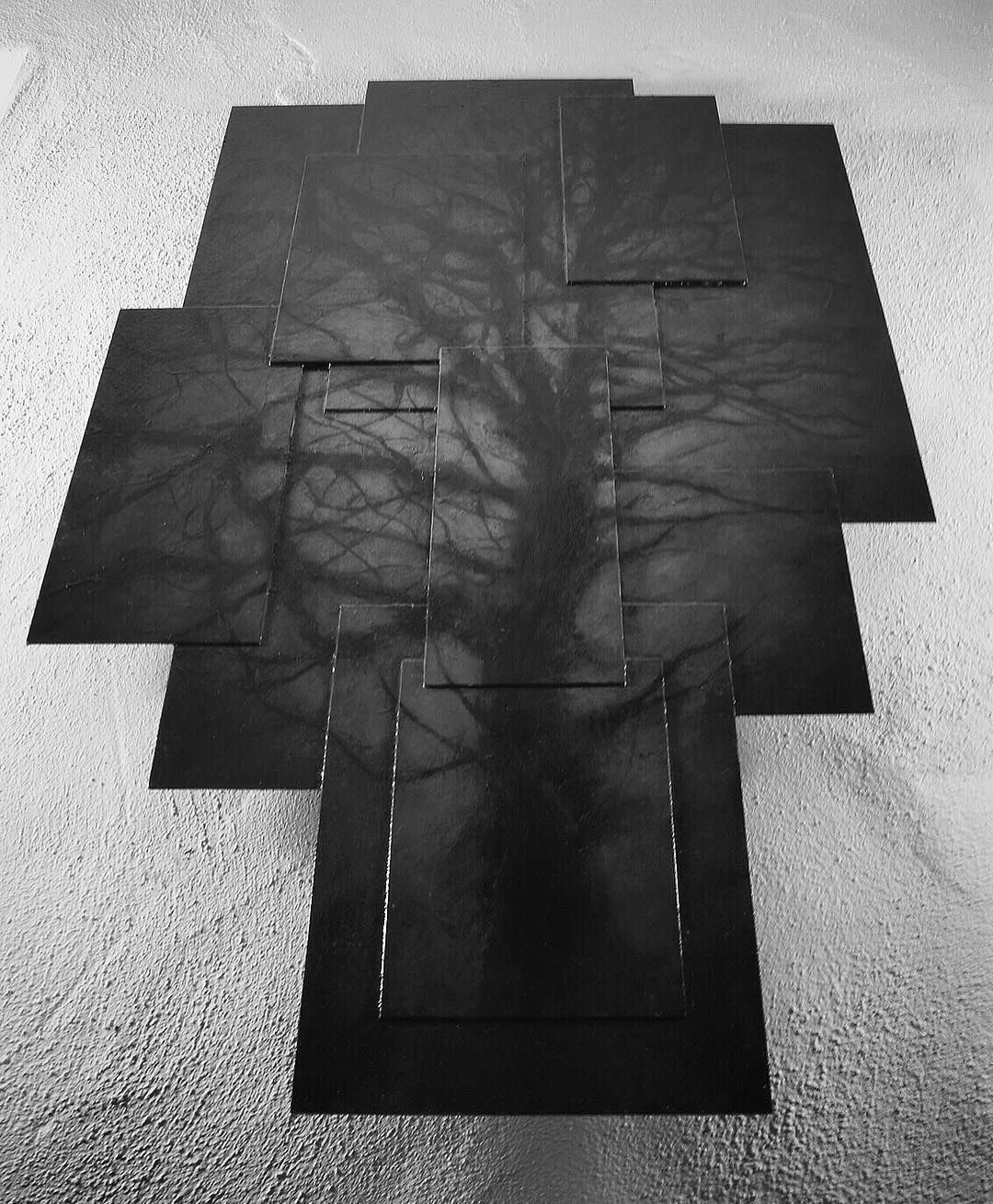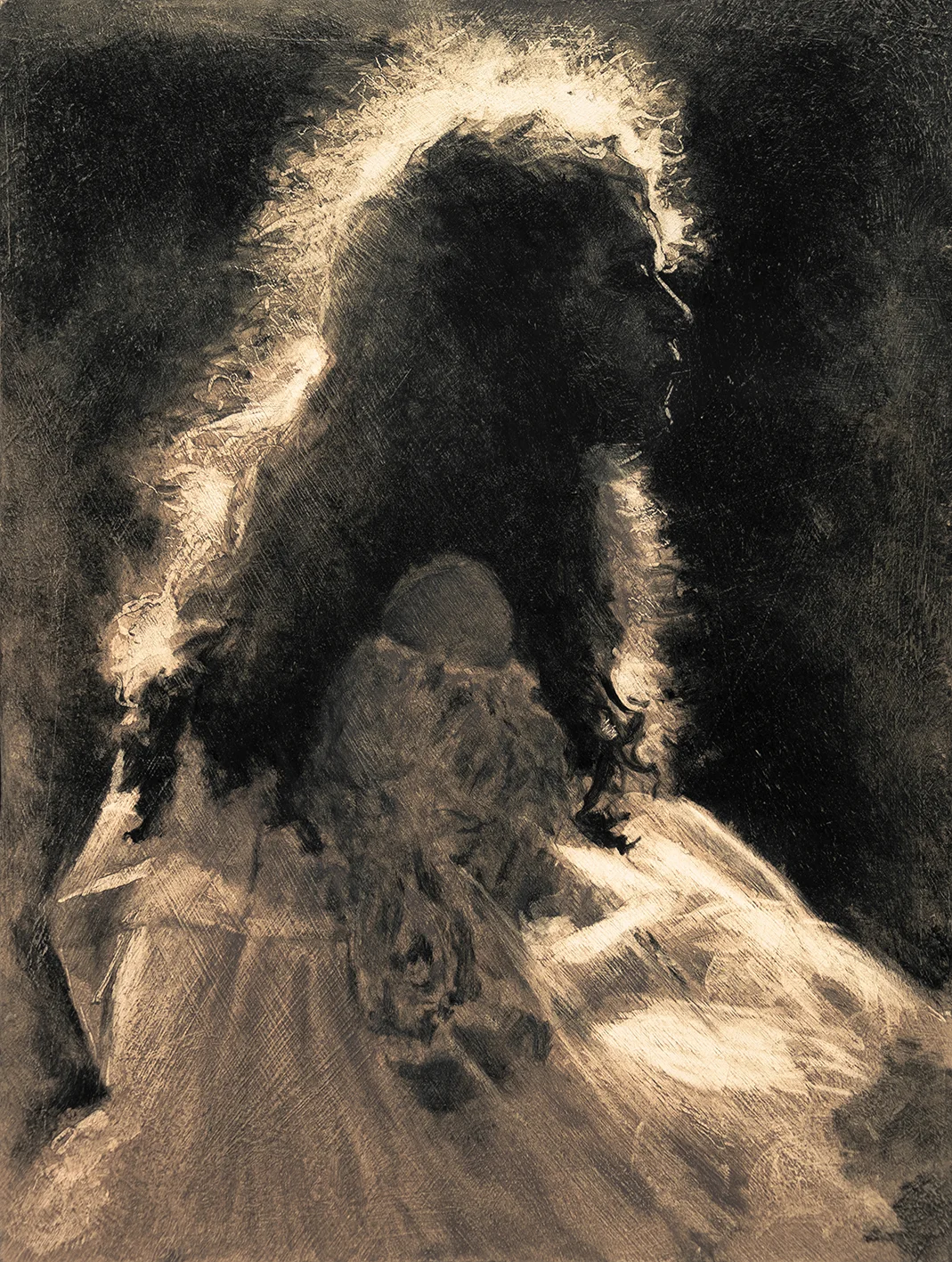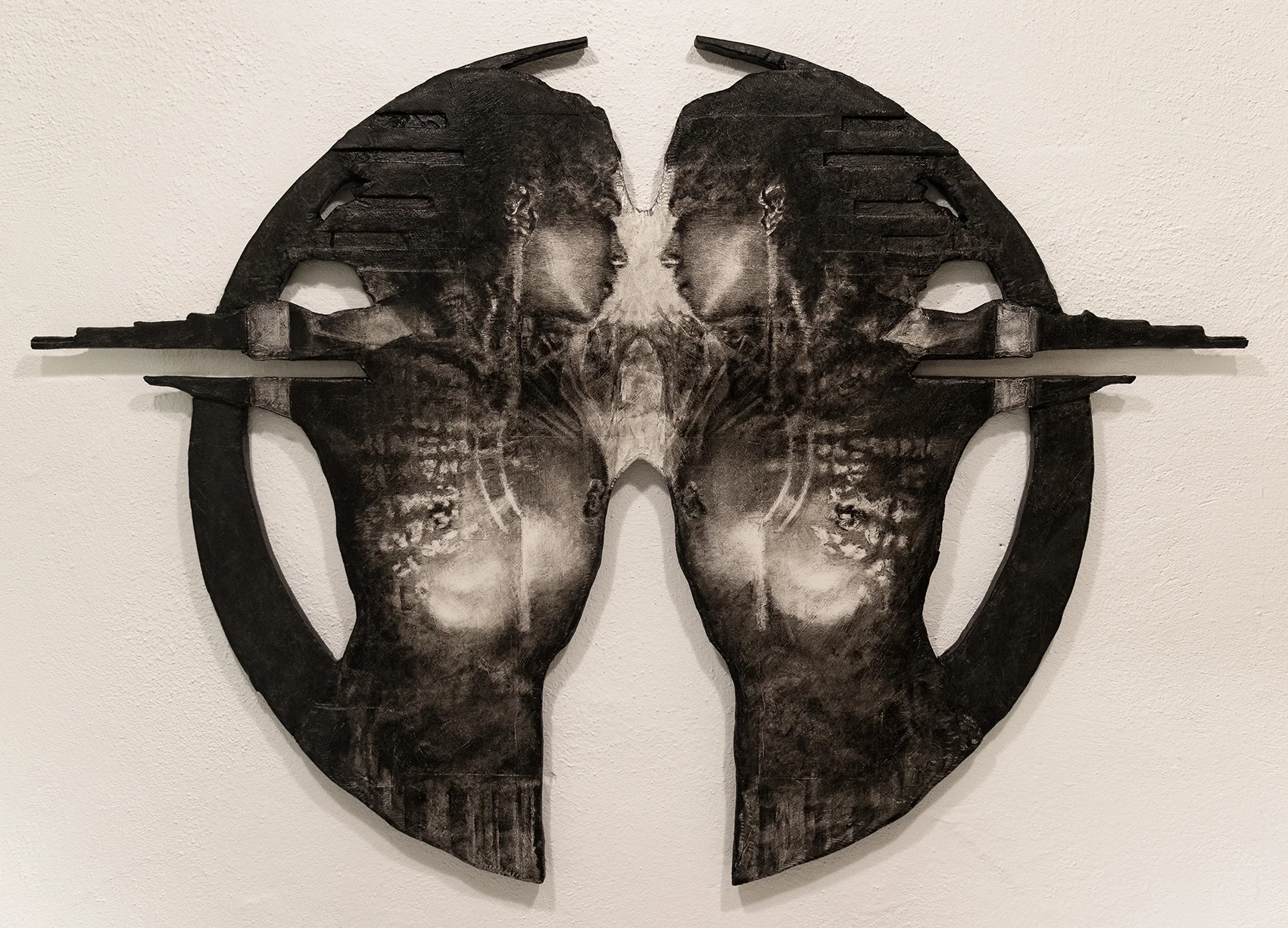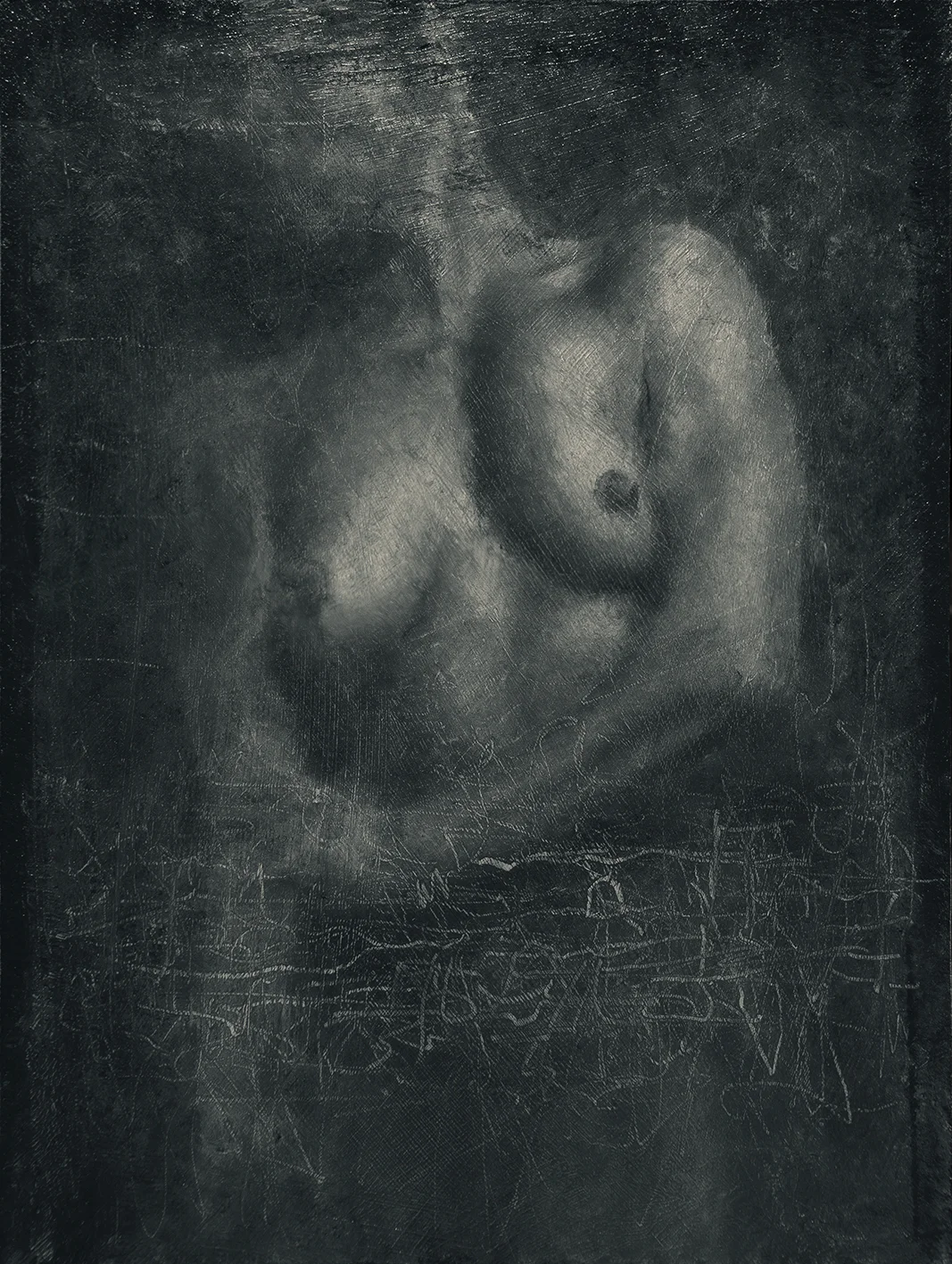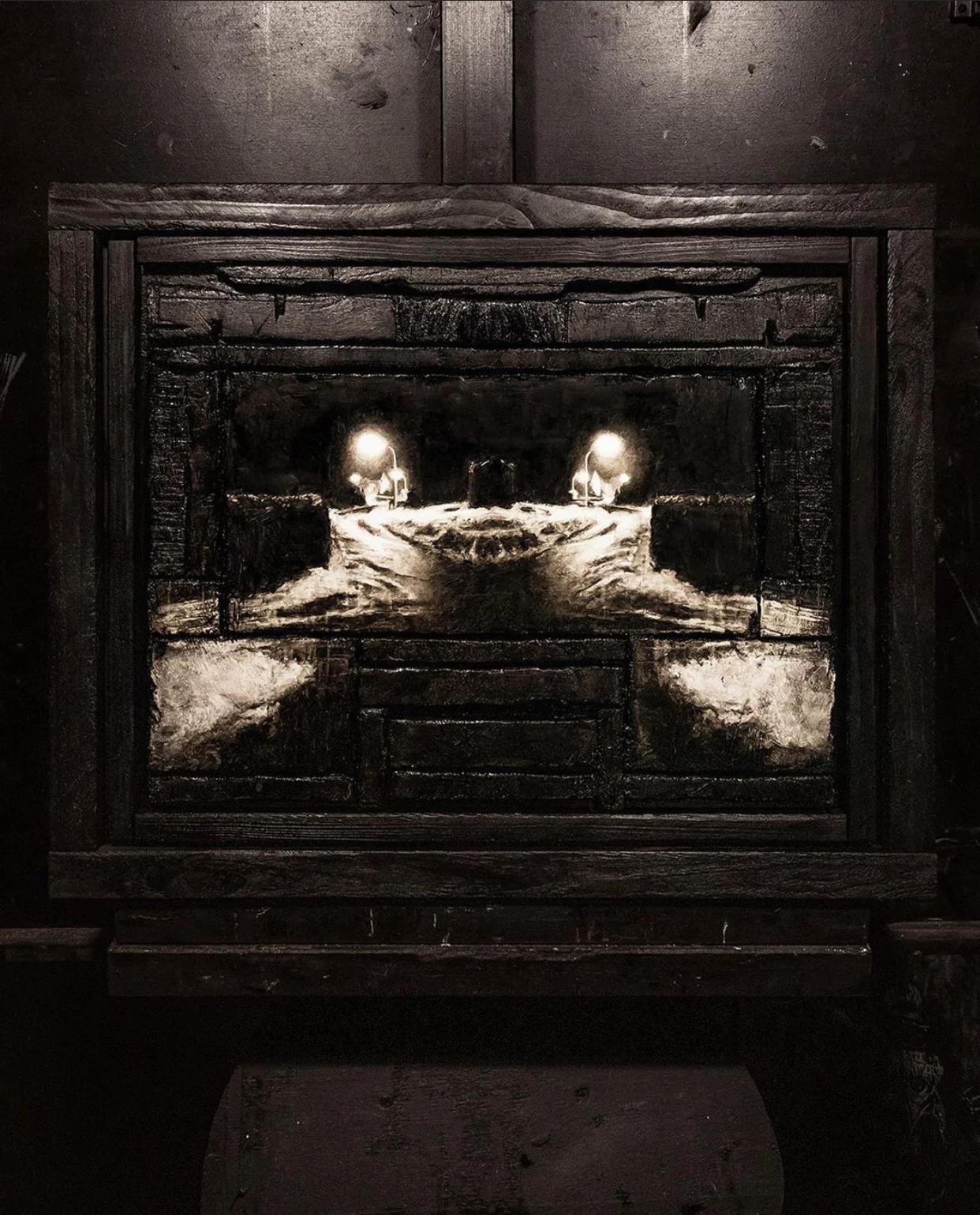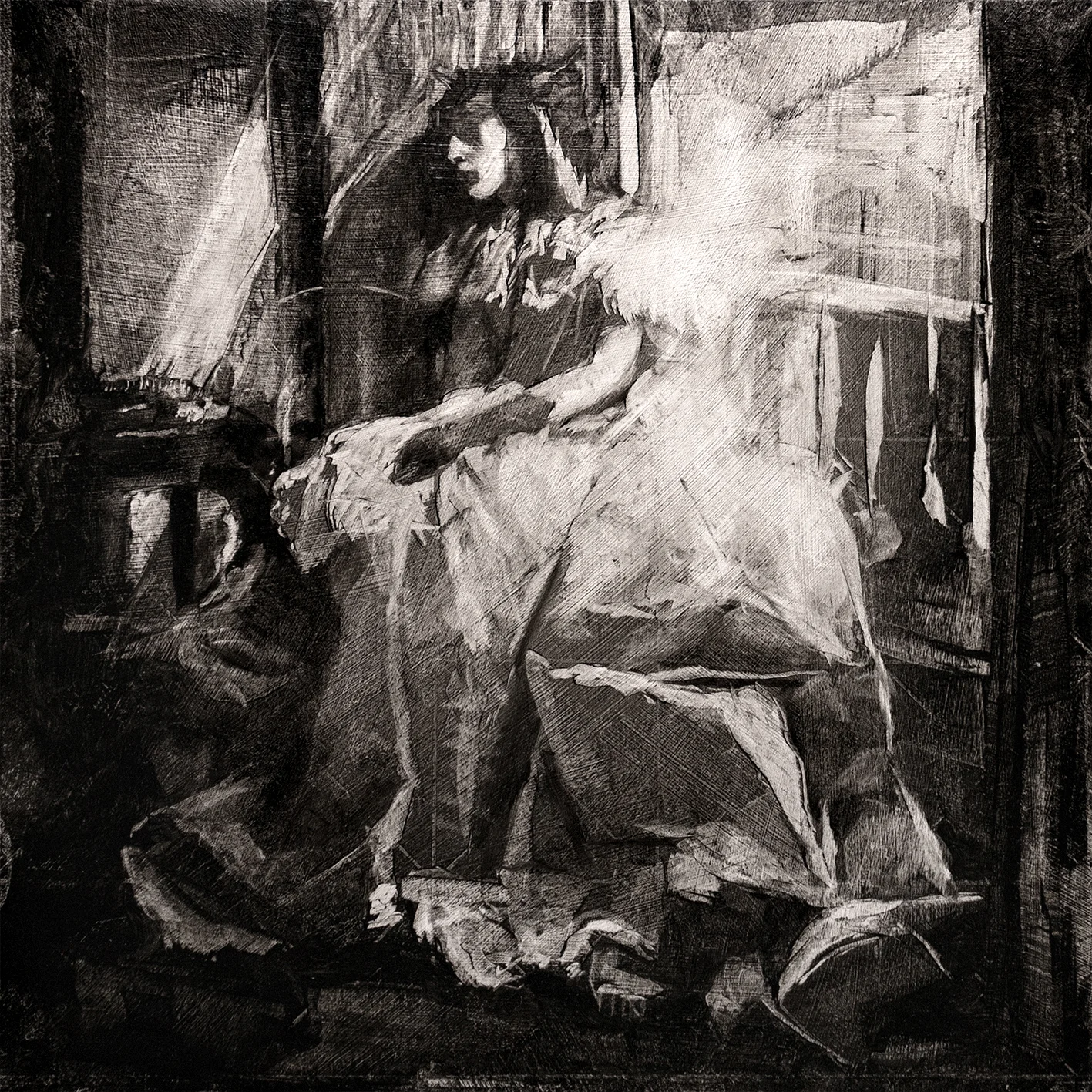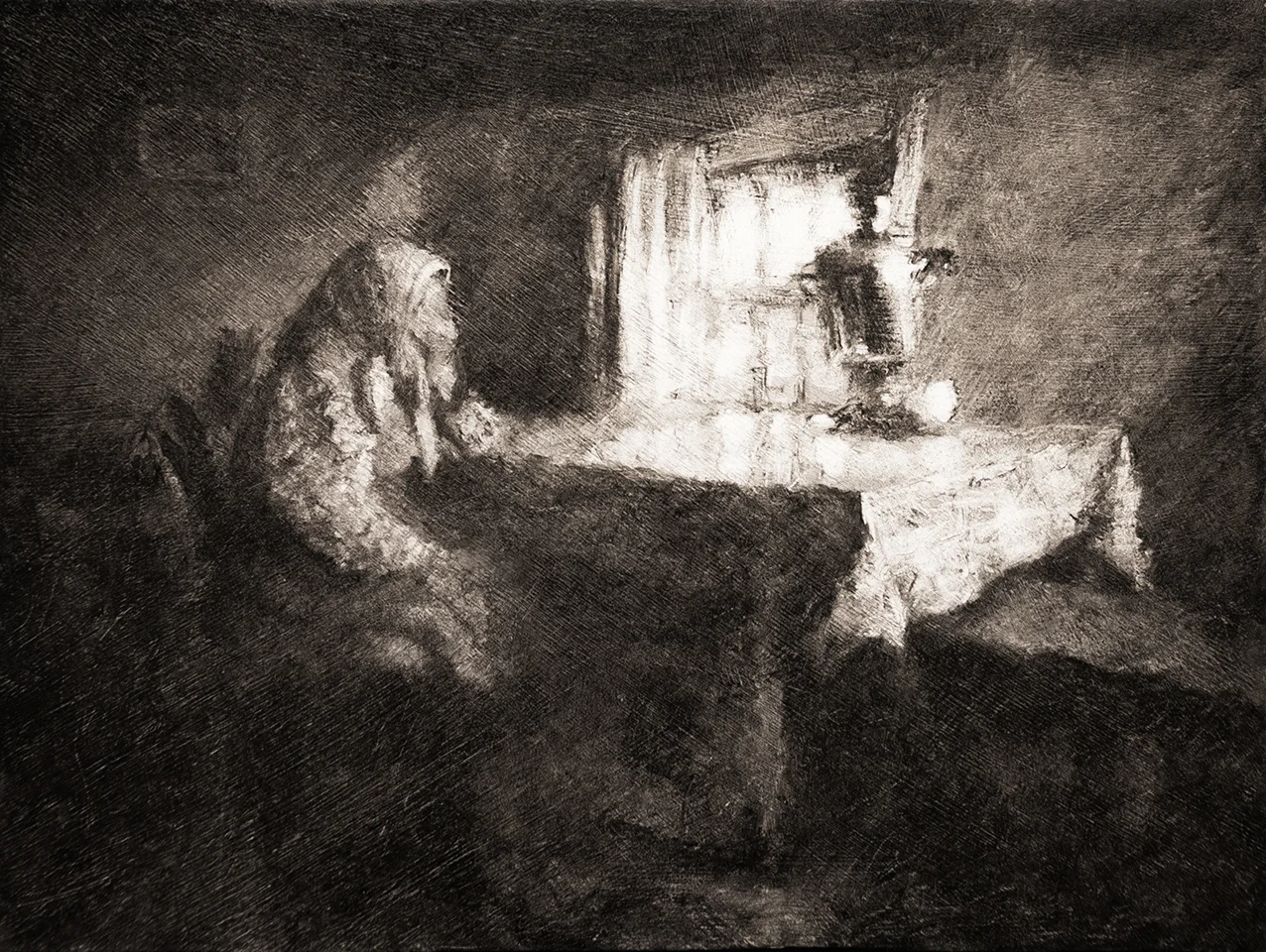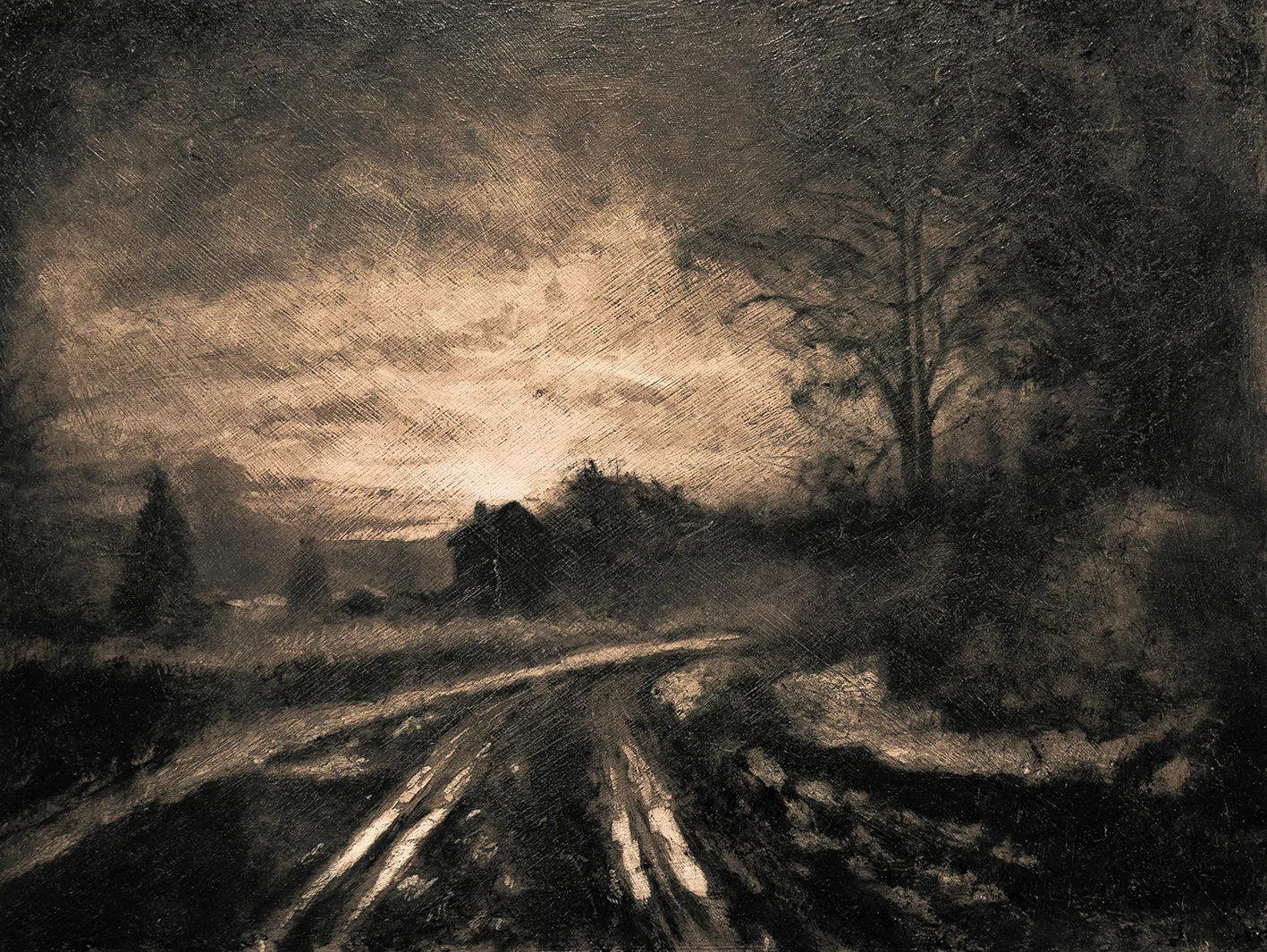 For more information please visit the website of Christian Klute