General Terms and Conditions
General conditions of Online Galerij B.V., established in The Hague, valid from 01-08-2020. Our general terms and conditions are divided into two parts: 1. ARTLOVERS and 2. ARTISTS, ART COLLECTORS / DEALERS & GALLERIES. Please click on the link to see the terms and conditions.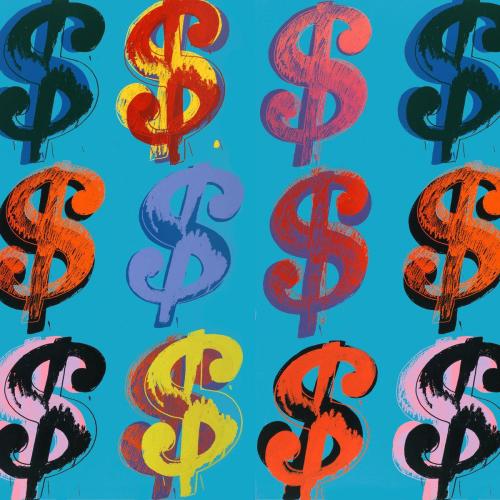 Sell your art online!


- Cheaper, faster and better than your own website!
- Create your own artist page
- Cancel per month

- Direct contact with Artbuyers

- NO commission over sold work!