About the work

About the artist
The Sky Glider in the Boardwalk, Santa Cruz beach, California in monochrome and colour.
I am a photographer based in London, England.  My love for photography started as a young child.  I have over 10 years of photographic experience following completion of a Foundation Degree in Photography with Distinction.  Images from my 'Time for Tea' series were selected for permanent display in Guildford College.
I love to capture the world around me, sometimes from different perspectives.  I see the beautiful in everyday objects, often viewed as uninteresting or ugly by others.  I capture images from different perspectives and angles, covering a wide range of subject matter.
Specifications
| | |
| --- | --- |
| Publisher | Sonja Seear |
| Framed | Not included |
| Certificate of authenticity | Not included |
| Condition/details | Excellent |
| Signature | Not included |
Other work of Sonja Seear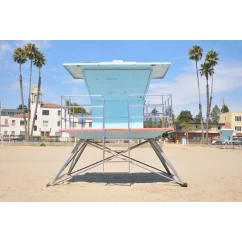 Photography, 60x40 cm (w/h)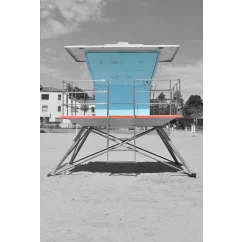 Photography, 40x60 cm (w/h)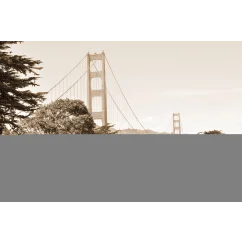 Photography, 60x40 cm (w/h)