Register Online Gallery
To participate with OnlineGallery.Art, the online art platform for art, photography, jewelry and design, you need to create an account. First step is to register. Once you have done this you will receive an activation email. When you have activated you account you van log in and choose between een free of paid account, check prices.

Now that you are logged in, you can enter your details, such as your contact details, biography, header image and portrait photo. If you have opted for a paid variant, you can also add your website, Facebook and Instagram page. When you have completed these steps you can start uploading your artworks. For your online findability, it is essential that you complete everything correctly. TIP: Provide unique titles and also enter a description for each artwork. Apart from the fact that this is pleasant for the art buyer, you also increase your online findability of your work within OnlineGallery.Art and search engines such as Google.
You can sign up here and it has never been easier. If you want more information about how we work, visit the following page: For the artist. Feel free to contact us for more information: info@onlinegallery.art.

Sign up now, start selling art and discover the unlimited possibilities of OnlineGallery.Art!
Artsy
Online Gallery is connected to Artsy.net as a gallery. Artsy has 3 million visitors a month and reinforces the international visibility of Online Gallery and our artists. To place your work on Artsy via an online gallery, your work must meet certain criteria. Curious what we can reveal for you? Send an e-mail to info@onlinegallery.art!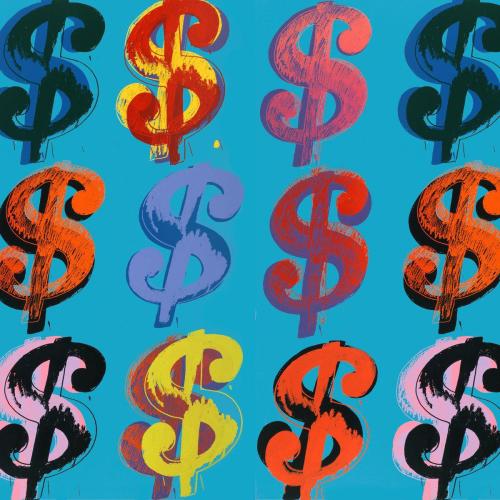 Sell you art online!
- Starting from € 1,95 per month
- No commissions
- Receive 100% of sold work
- Direct contact with Artbuyers