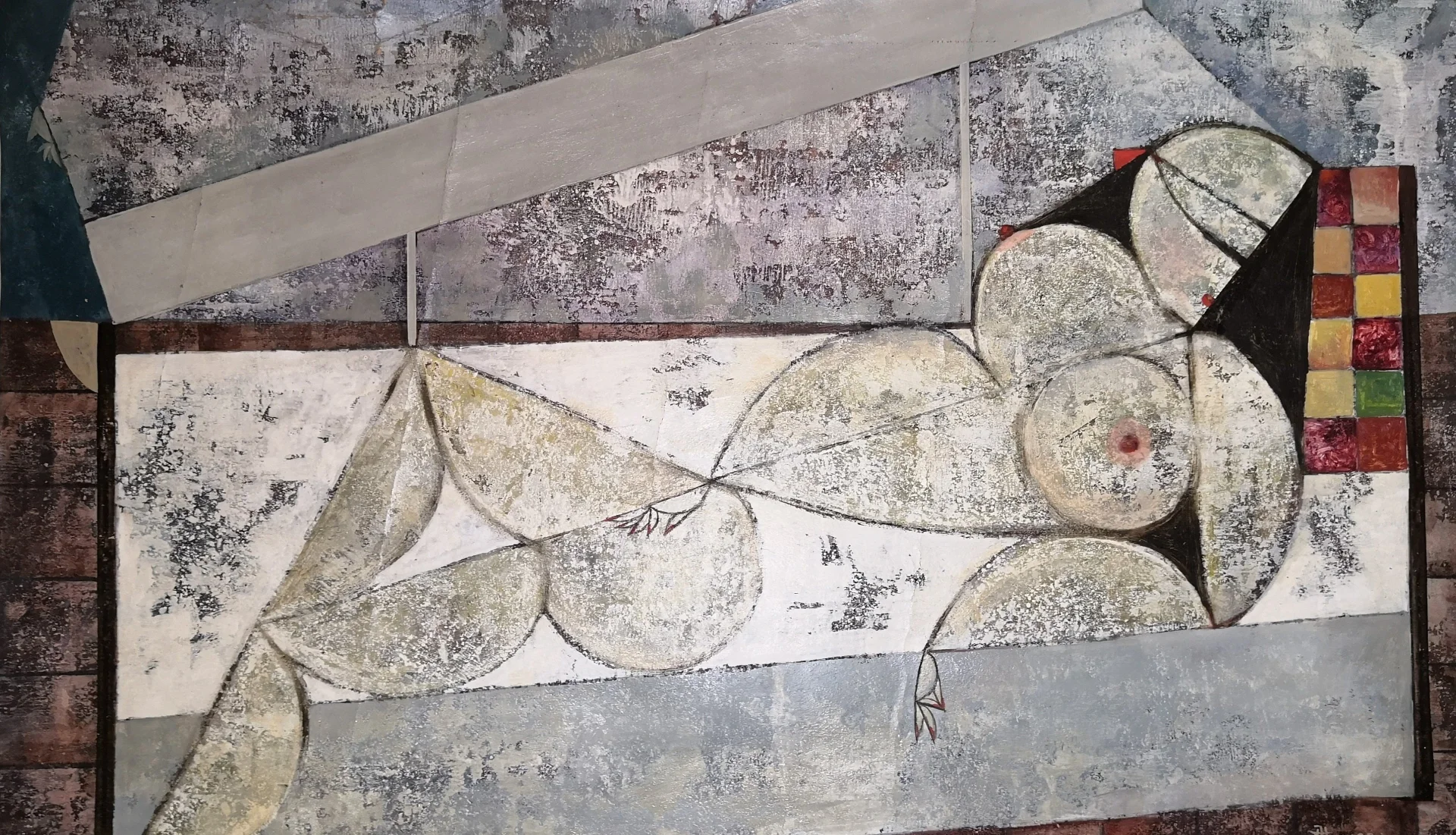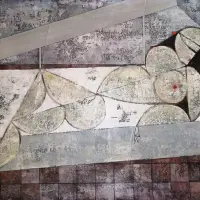 98
About the gallery
Alisher Nasritdinov
Liberated art of Russia
Алишер Насритдинов родился в 1961 году в Советском Узбекистане (Ташкент). Художник получил советское академическое художественное образование в 80-х годах. После окончания с 1986 года постоянный участник республиканских и международных выставок. В 1988 г. - член Творческого Союза художников СССР. В 1991 году его картины были представлены в составе лучших работ узбекских художников на выставках в странах Европы. Первая персональная выставка Алишера Насритдинова прошла в 1994 году в Антверпене, вторая - в 1997 году в Брюселле. Названный бельгийскими газетами восточной эротикой, он имел большой успех. Совсем недавно, в декабре 2014 года, на выставке объединения художников «Восток» в Москве.
Алишер работает в различных жанрах монументальной и станковой живописи, графики, скульптуры и дизайна. В его работах можно увидеть элементы авангарда, кубизма, сюрреализма и традиционной художественной школы, воплощенные в уникальных образах. На его творчество большое влияние оказали такие известные в мире художники, как Модильяни и Пикассо, Салахов и Талберг, крупнейшие узбекские мастера живописи Чингиз Ахмаров и Бахадир Джалалов. Многие работы художника своеобразно отражают тему любви. Насритдинов для этого минимума использует цвета, и такое ограничение палитры помогает более целостно раскрыть задуманное. По словам самого автора, темы и сюжеты о любви переплетаются в его картинах с фантастическими и мифологическими образами. Изображая связь земной жизни с силами небесными,
Alisher's works are in museums and private collections in Europe, Asia and America. In addition, he is the author of monumental stained glass windows, panels, mosaics and ceramic, decorating architectural structures around the world.
Read more
Artworks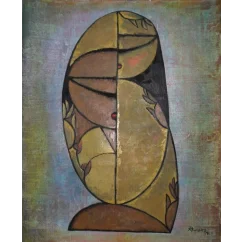 Painting, 44x54x0.1 cm (w/h/d)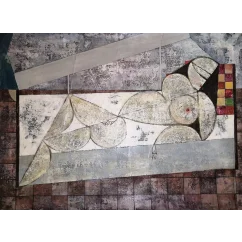 Painting, 74x55 cm (w/h)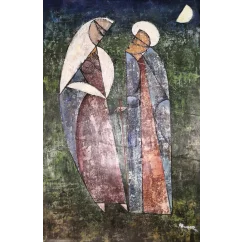 Painting, 49x74x0.1 cm (w/h/d)