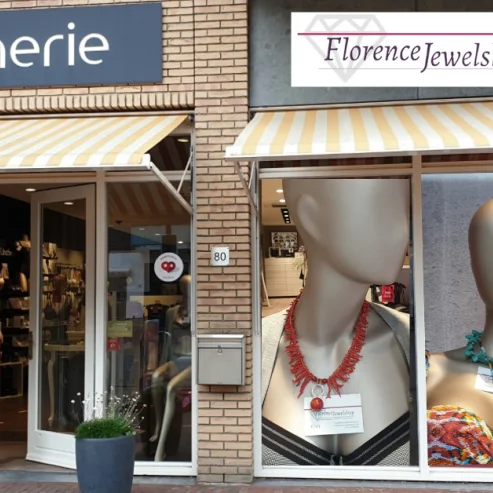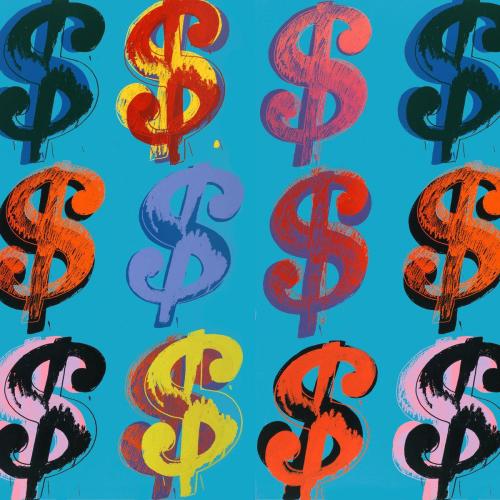 Sell your art online!


- Cheaper, faster and better than your own website!
- Create your own artist page
- Cancel per month

- Direct contact with Artbuyers

- NO commission over sold work!

CEK, Castricum Etalage Kunst van 03 Juli t/m 16 Augustus 2020
15 July - 2020
De Corona crisis brengt ook iets moois! CEK, Castricum Etalage Kunst.
Geen uitjes? Niets te beleven? Alles afgelast? Waar zijn de klanten? De Corona crisis maakt het leven niet leuker. We hebben behoefte aan iets positiefs, iets moois, we willen erop uit zonder angst voor besmetting.
In Castricum hebben kunstenaars, verhuurders en winkeliers de handen ineen geslagen. Castricum laat zich niet door dit virus kisten.
Van 03 juli t/m 16 augustus is de kunst van lokale kunstenaars te zien in 67 etalages en lege winkelpanden. O.a. houten beelden, keramiek, sieraden, quilten, schilderijen, foto's en recycle-art. Er is zelfs een puzzel speurtocht voor kinderen opgezet
Met behulp van een plattegrond (https://bit.ly/31PUbNk) kunt U uw bezoek plannen en op elk moment van de dag starten, met 1.5 meter afstand, lopend of op de fiets. Het roze CEK logo bij de deelnemende etalages wijst U de weg naar vele uren kunst plezier.
Informatie te verkrijgen bij: Florence Eijck, info@florencejewelshop.com
Go back