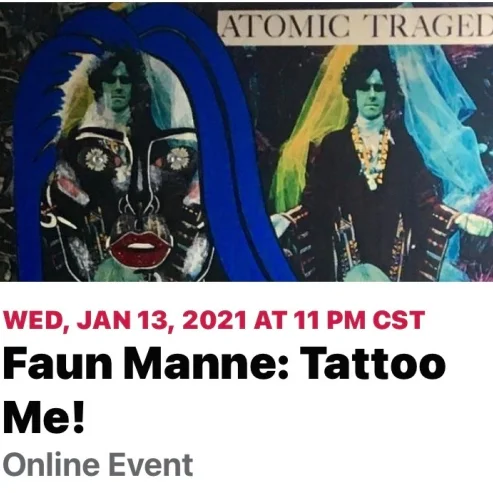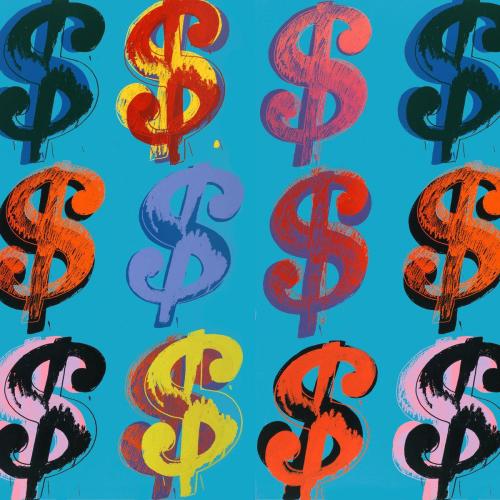 Sell your art online!


- Cheaper, faster and better than your own website!
- Create your own artist page
- Cancel per month

- Direct contact with Artbuyers

- NO commission over sold work!

Tattoo Me! Hosted by Anita S. Wooten Gallery. https://valenciacollege.edu/academics/programs/arts-entertainment/anitaswooten-gallery/
19 December - 2020
Tattoo Me! is a world of disturbing images taken from the Pulp Art era of men's fantasy magazines. The women are literally "tattooed' in sexually explicit images of women being violated and tortured. The artists' concern is that men have been, and, in all probability, still are sexually stimulated by these images of women being treated with disrespect.
Go back