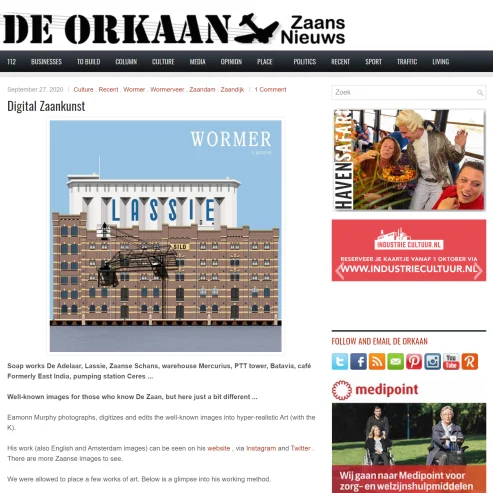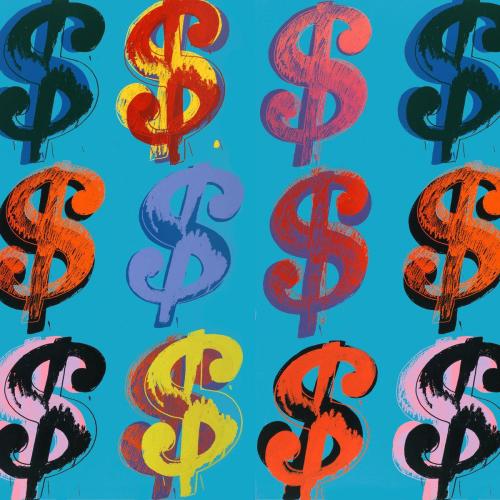 Sell your art online!


- Cheaper, faster and better than your own website!
- Create your own artist page
- Cancel per month

- Direct contact with Artbuyers

- NO commission over sold work!

Digital Zaankunst - De Orkaan
8 October - 2020
Soap works De Adelaar, Lassie, Zaanse Schans, warehouse Mercurius, the PTT tower, Batavia, café Formerly East India, pumping station Ceres ...
Well-known images for those who know De Zaan, but here just a bit different ...
Eamonn Murphy photographs, digitizes and edits the well-known images into hyper-realistic Art (with the K).
His work (also English and Amsterdam images) can be seen on his website , via Instagram and Twitter . There are more Zaanse images to see.
We were allowed to place a few works of art. Below is a glimpse into his working method.
Go back