About the artist

INACII , a visual and plastic artist from Viseu, Portuguese central region.
Award winning photographer who adopted multi-discipline as a rule and a way of escaping routine, always seeking growth through new learnings and experiences. Thus, inacii has never been framed in a single artistic movement, prefers to venture into various movements within its growth. In its multidiscipline stand out a great connection with abstract and minimalism.
One of its most extensive bodies of work is @forgottenformations, a photographic and exploration project where the artist finds the elements that most attract him to existing together. In this case the post-industrialization and degradation of structures, as well as the reconquering of nature over them. It was also this project that most marked its learning curve because photographing elements always different in never-alike conditions offered the artist a forced growth. 
 
Read more
Artworks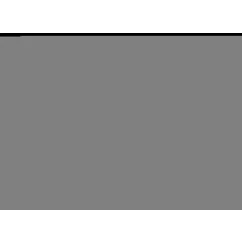 Photography, 65x47 cm (w/h)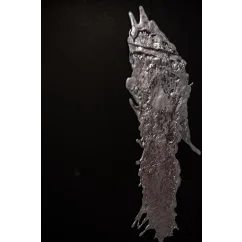 Sculpture, 50x60x0.18 cm (w/h/d)