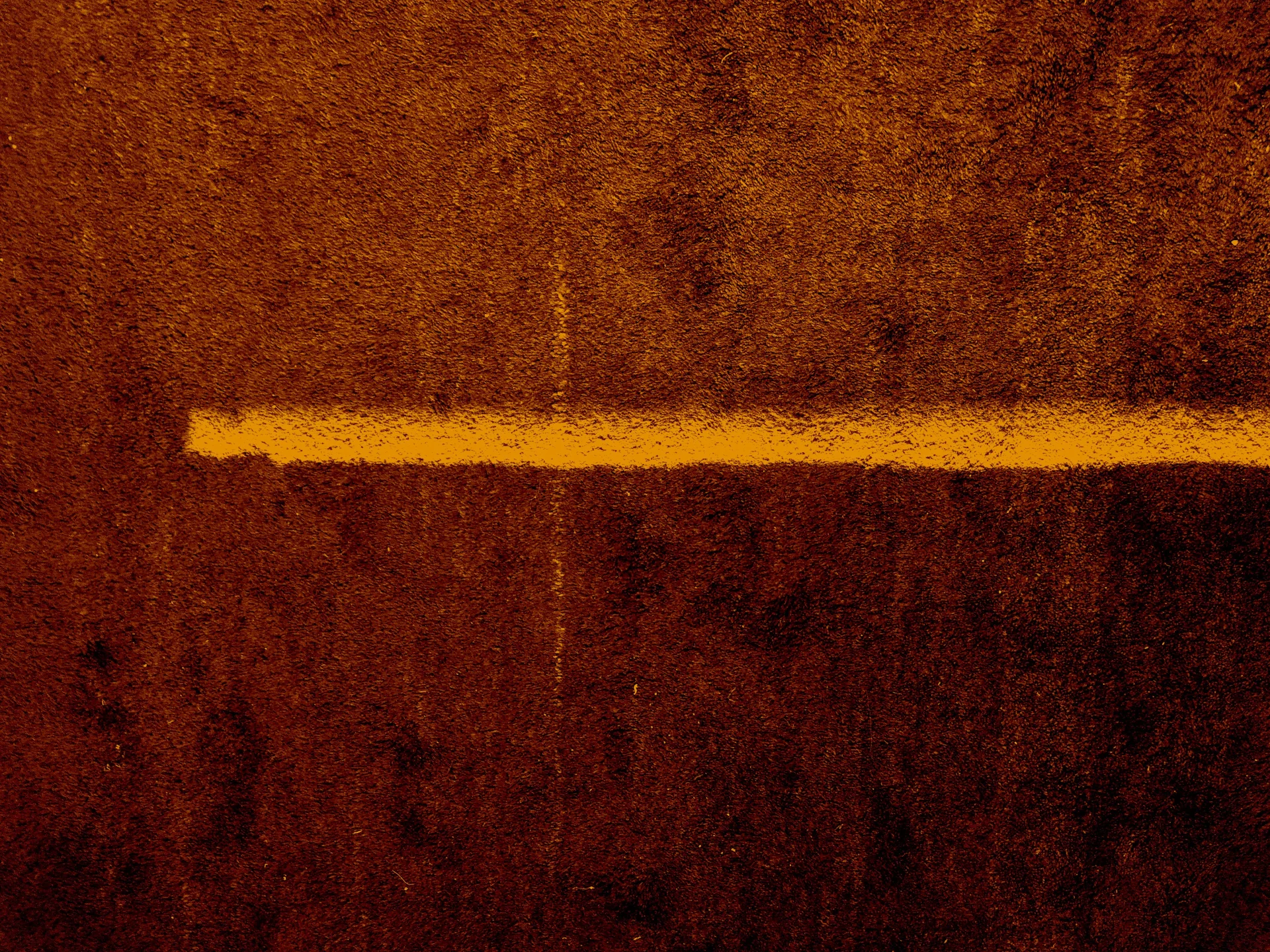 About the work

About the artist
'CityNoCity' was created for submission in a design project in Montreal (2017). Subject was the emergence and changes in big cities in any form. Based on his numerous drawings and sketches of architectural structures, buildings and lines, Buffoli's concept was a simplified cardboard city. The finished city measured 5 m by 5 m with a height of 50 cm. His new city -measuring 2 by 2 m- is made of wood and is black. Falling dust is part of the concept. Created in 2017 – 2020.
For Carmelo Buffoli, Swiss-Italian conceptual artist, grasping the essence of existence is his core subject. It is a constant search, using various techniques -images, illustrations, installations, video- to express his discoveries. Meticulous diary keeping is an important part of this process. Buffoli's acclaimed work is sold in his native Switzerland, in the USA, Canada, Italy and Germany. 
About the way he works the artist explains: 'I have always sketched and drawn wherever possible, on trains, on planes, during meetings.. Also, for thirty years I have been writing diaries: every single day, to record details on my private life but also on what I see around me. The diaries help me a lot, they are like a script, a story-board, practically my memory stick!' The diaries consist of notes, drawings, video fragments, photography. By doing this, the artist discovers connections. The diary can trigger an idea, or something can fall into place. 
Other work of Carmelo Buffoli