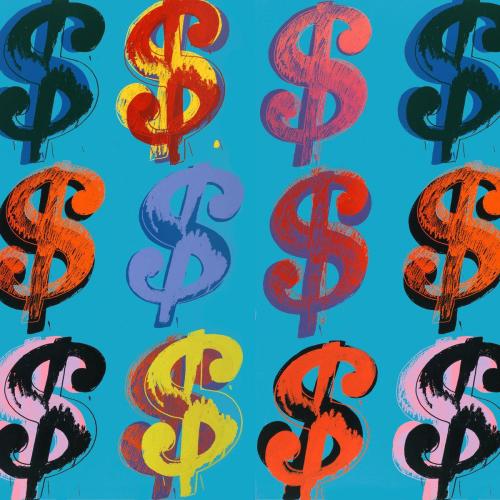 Sell your art online!
- Starting from € 1,95 per month
- No commissions
- Receive 100% of sold work
- Direct contact with Artbuyers

The world most famous artists and their studios
21 January - 2020
by Vincent Moleveld
An art studio is a workplace designed for artists to utilize their set of skills which need continuous practice so that the artist can attain growth and mastery of their arty expression; however, studios are the most important places for any artist. Famous artists' portraits are developed from these studios despite them being messy or piled up with garbage.
Legendary artists and their studios are left unnoticed since most of their furnished paintings are more displayed in art history books and museums where the majority of the people can have close access to them.
A wide range of artists have their studios packed with spicy works such as Francis Bacon's absolute chaos, Pablo Picasso's decorated hall, Salvador Dali's studio packed with pretty ladies, and David Lynch's industrial-looking inspired space. However, the paintings in the studio are deliberately mixed up, some are modern, but also one can locate extraordinary masters' works.
Go back