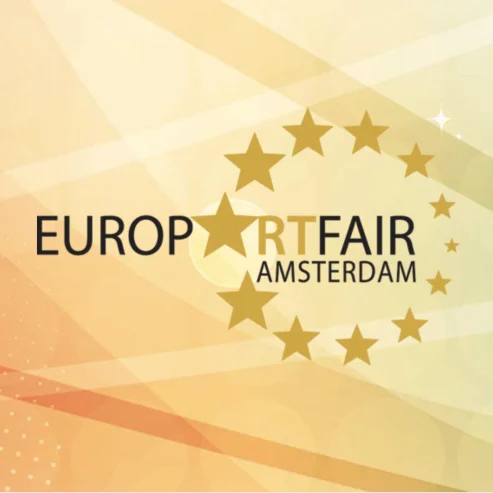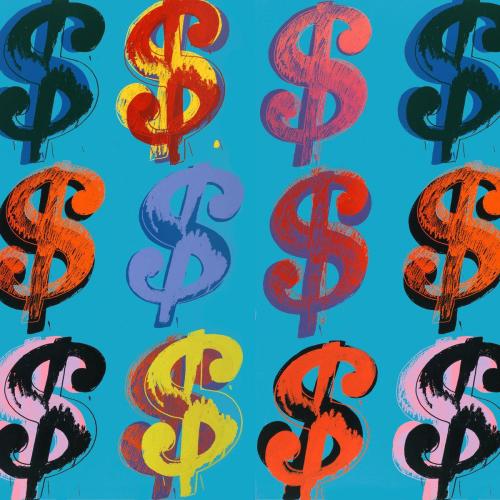 Sell your art online!


- Starting from € 1,99 per month
- Create your own artist page
- Cancel per month

- Direct contact with Artbuyers

Participate as artist in the EuropArtFair 2021
3 January - 2021
by Vincent Moleveld
Dear artist,
The EuropArtFair 2021 in Amsterdam is a high quality art fair with a strict balloting. Located at a fantastic, industrial location The Gashouder at Westergas in the heart of the city which is known for its exciting and creative festivals and events. More info at www.europartfair.com. From July 2-4 2021 professional, contemporary artists and galleries can join. Due to our collaboration with Online Gallery you van profit from a special offer!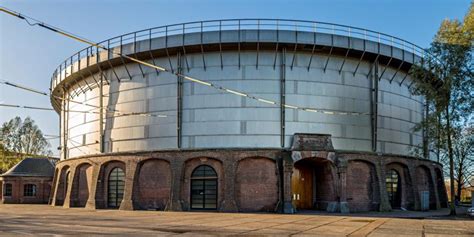 Special offer
If you register before January 31st 2021 and write ONGA20 in the remarks field on the registration form you will:
- not have to pay the registration fee of €95,- excl. VAT,
- have your image on our website and online promotion immediately,
- have the possibility of showing your artwork on the homepage,
- have free promotion on Facebook and Instagram.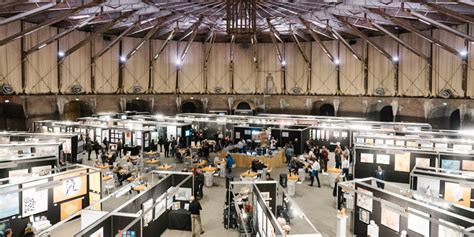 The benefits of the EuropArtFair:
- top A-location, a monumental industrial venue in the heart of Amsterdam; - your own choice of stand with many different extra options; - extensive online and offline promotion;
- chance to win the EuropArtAward with a value of €2000,- or the Audience Award;
- VIP date night with art lovers and collectors where you can also invite your guests;
- 0% commission charged on sales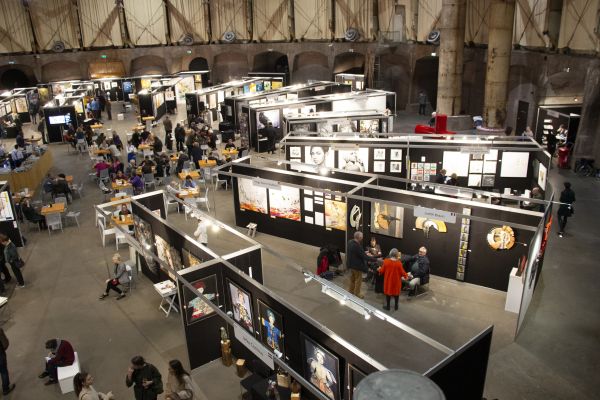 Covid-19
We offer you a 100% guarantee that if you register now for the EuropArtFair 2021 and it cannot go ahead because of Covid-19, you will get your money returned for 100%! Start planning your participation without any risks.
The registration form and all prices and conditions can be found at: www.europartfair.com/register2021/solo under nrs. 3. and 4.
H
aving questions? Do not hesitate to contact us. Kind regards, EuropArtFairJuly 2nd, 3rd and 4th 2021
Nicole Severens Art fair manager +31 (0)475-794003 info@europartfair.com www.europartfair.com
Go back