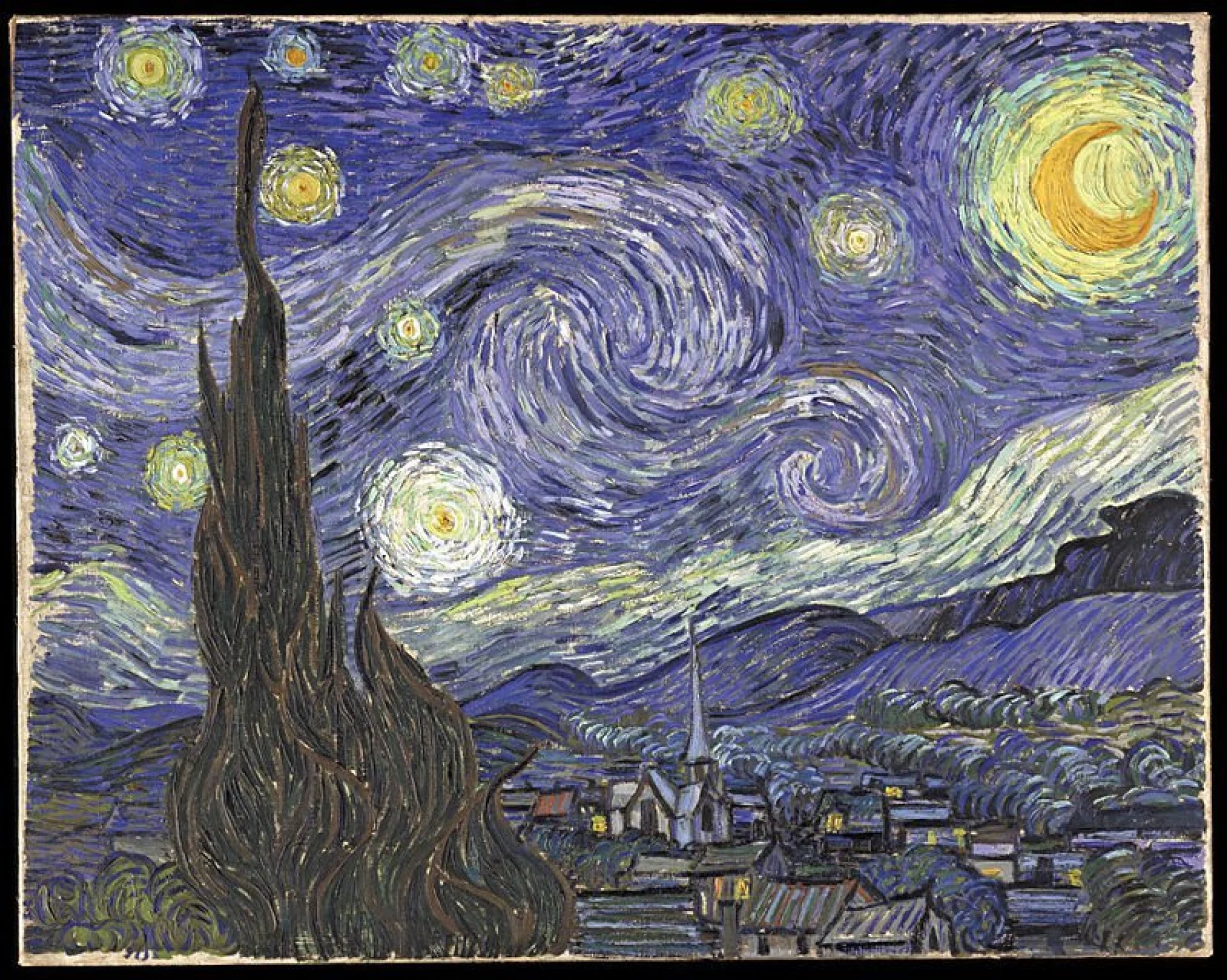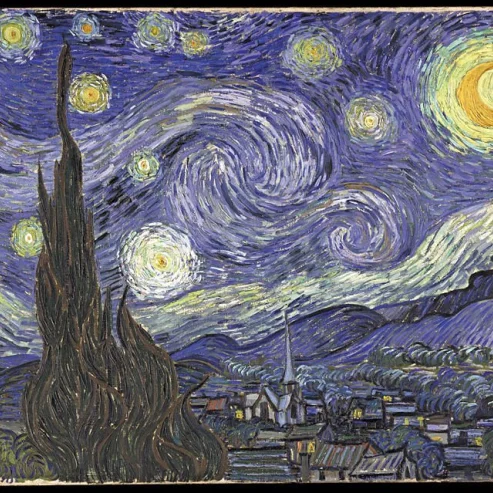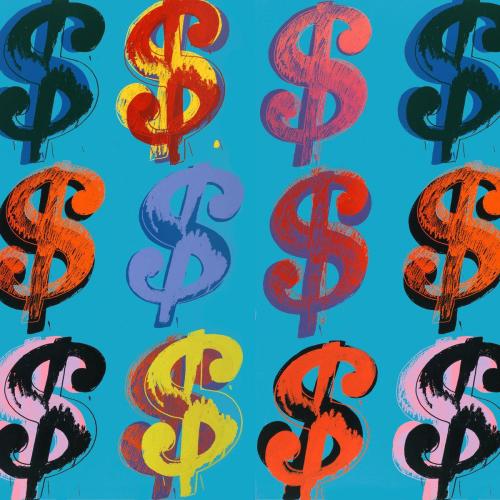 Sell your art online!


- Cheaper, faster and better than your own website!
- Create your own artist page
- Cancel per month

- Direct contact with Artbuyers

- NO commission over sold work!

10 Most famous painters of all time
28 November - 2019
by Vincent Moleveld
41672
We have listed the 10 most famous painters of all time for you! These are the painters that everyone has heard of, and you have probably seen a painting of one of them, even if it is only from an image in a book or on a site. Please enjoy our list.

10. Rafaël
Rafaël was an Italian artist from the high Renaissance. Rafaël is the name under which he is now known worldwide. His real name was Raffaello Sanzio. As is the case with many Italian Renaissance artists, his life is described in the famous book "Le Vite" by the 16th-century painter and writer Giorgio Vasari. Rafaël was a brilliant portrait painter. Well-known portraits are those of Pope Leo X, who took office in 1513, that of Baldassare Castiglione, that of Bindo Altoviti and 'La Donna Velata', of which it has never become clear who the figure is. His self-portrait is also famous.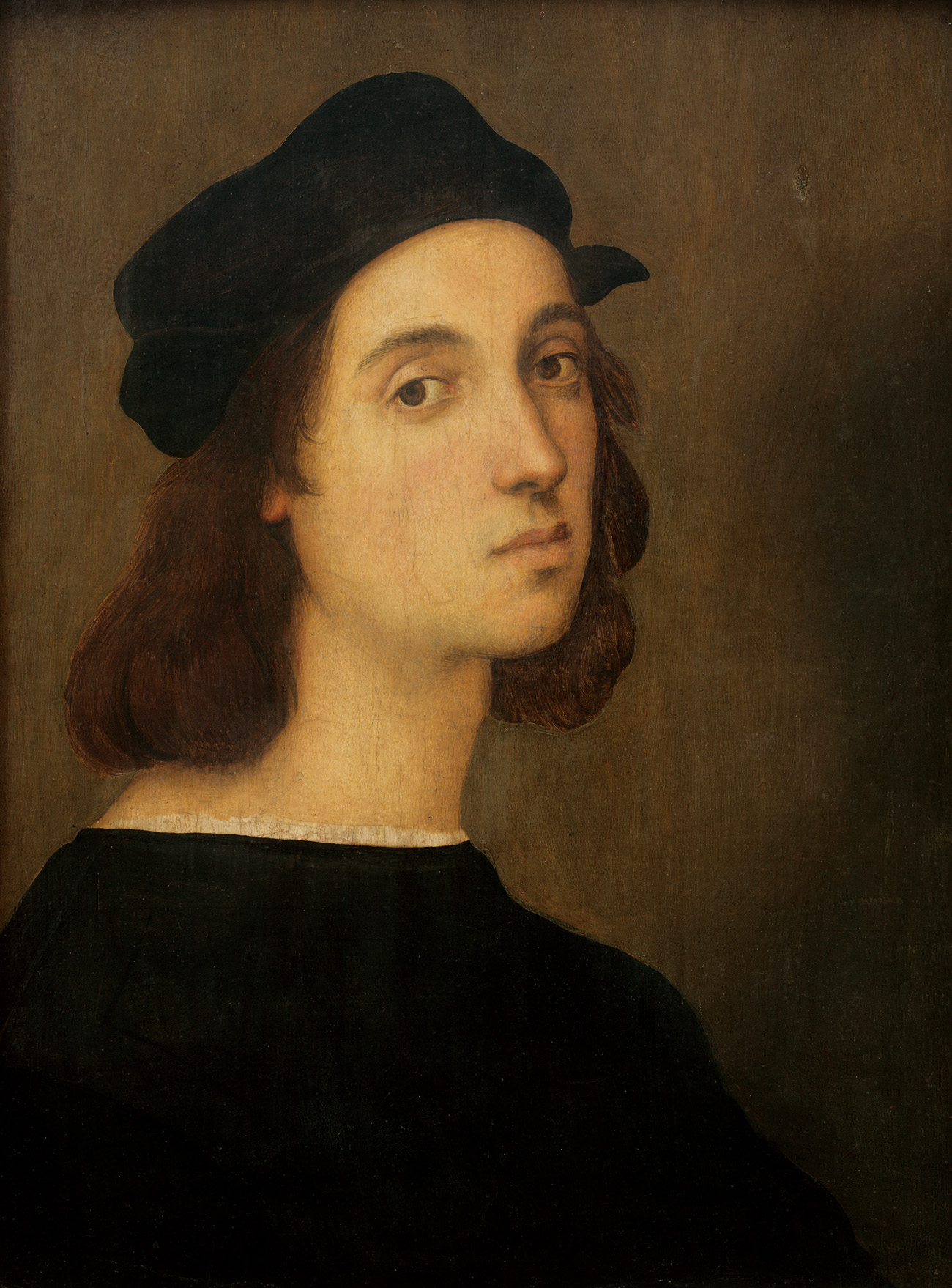 Rafaël is also known for his countless, often very tender Madonna's. Vasari wrote that works by others should be called paintings, but that by Raphael were really alive, and the "Madonna della Seggiola" is a good example of this.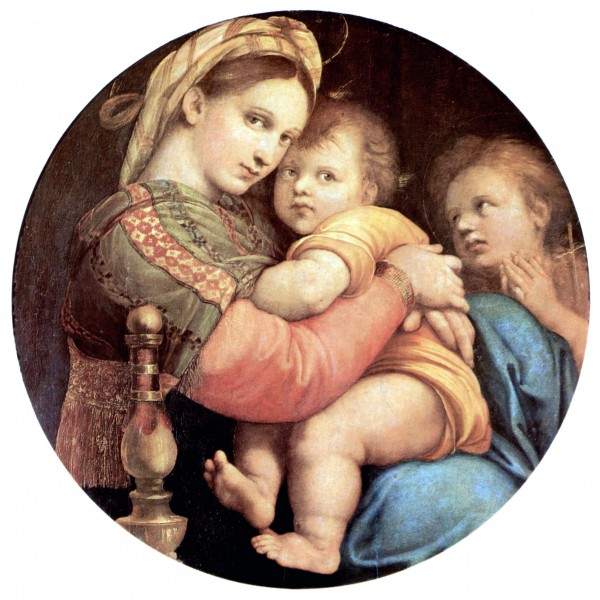 9. Michelangelo
Michelangelo di Lodovico Buonarroti Simoni, better known by only his first name Michelangelo was an Italian painter, sculptor, architect and poet. He is considered to be one of the most important artists of the Italian Renaissance. One of the central images, "The Creation of Adam," is one of the best known and most reproduced works in the history of art.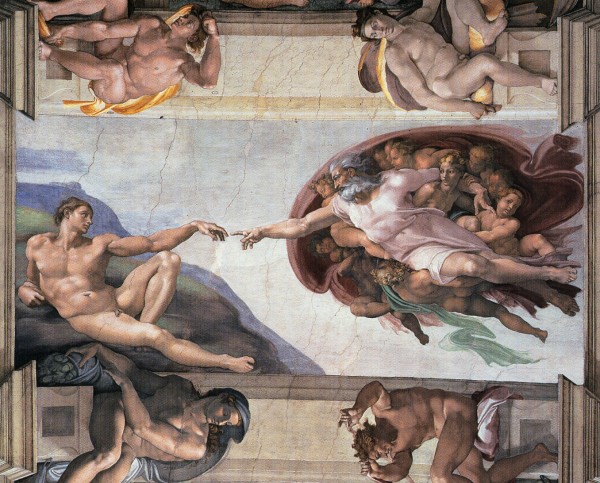 8. Rubens
Peter Paul Rubens was a Flemish baroque painter, draftsman and diplomat, working in Antwerp. Rubens was also twice advised: in 1624 Philip IV of Spain raised him at the Spanish court as the nobility for his diplomatic missions in the Northern Netherlands, and in 1630 he was knighted by Charles I of England at the English court in Whitehall.
The style of Rubens belongs to the Antwerp School from the early 17th century. Rubens' oeuvre is characterized by the triumphalistic counter-Reformed baroque. Rubens is probably the most important representative of the Flemish baroque, although he clearly underwent an Italian influence. Some of his portraits have characteristics of absolutism, but many remain faithful to their Flemish nature.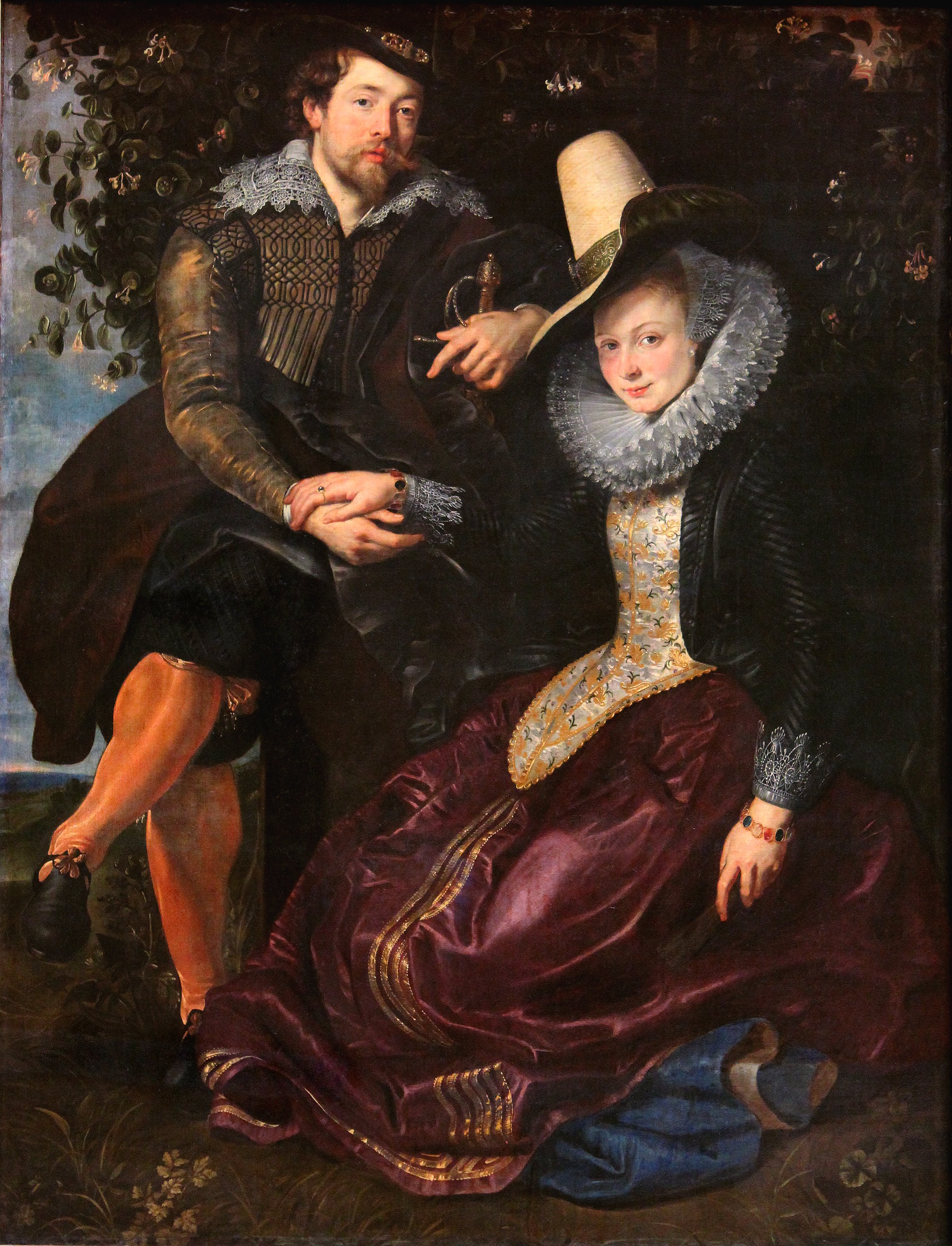 7. Dali
Salvador Domingo Felipe Jacinto Dalí i Domènech, Marquis de Dalí de Pubol was a Spanish painter and multi-faceted artist. He was active as a jewelery designer, among other things. Salvador Dalí is one of the surrealists. The surrealists believed that logic alone did not suffice, so they turned to the subconscious and dreamed in an attempt to cross the limits of reason. The surrealists were influenced by the ideas of Sigmund Freud and Dalí began to explore his own fears and fantasies and recorded them on canvas in symbolic images in an ultra-realistic, photographic style. He referred to these paintings as "hand-painted dream photos"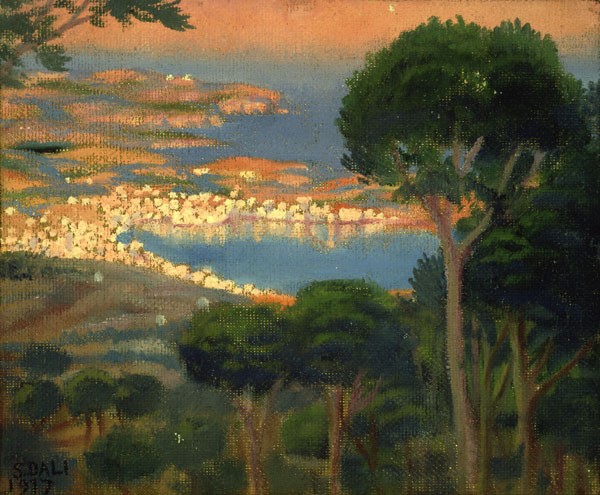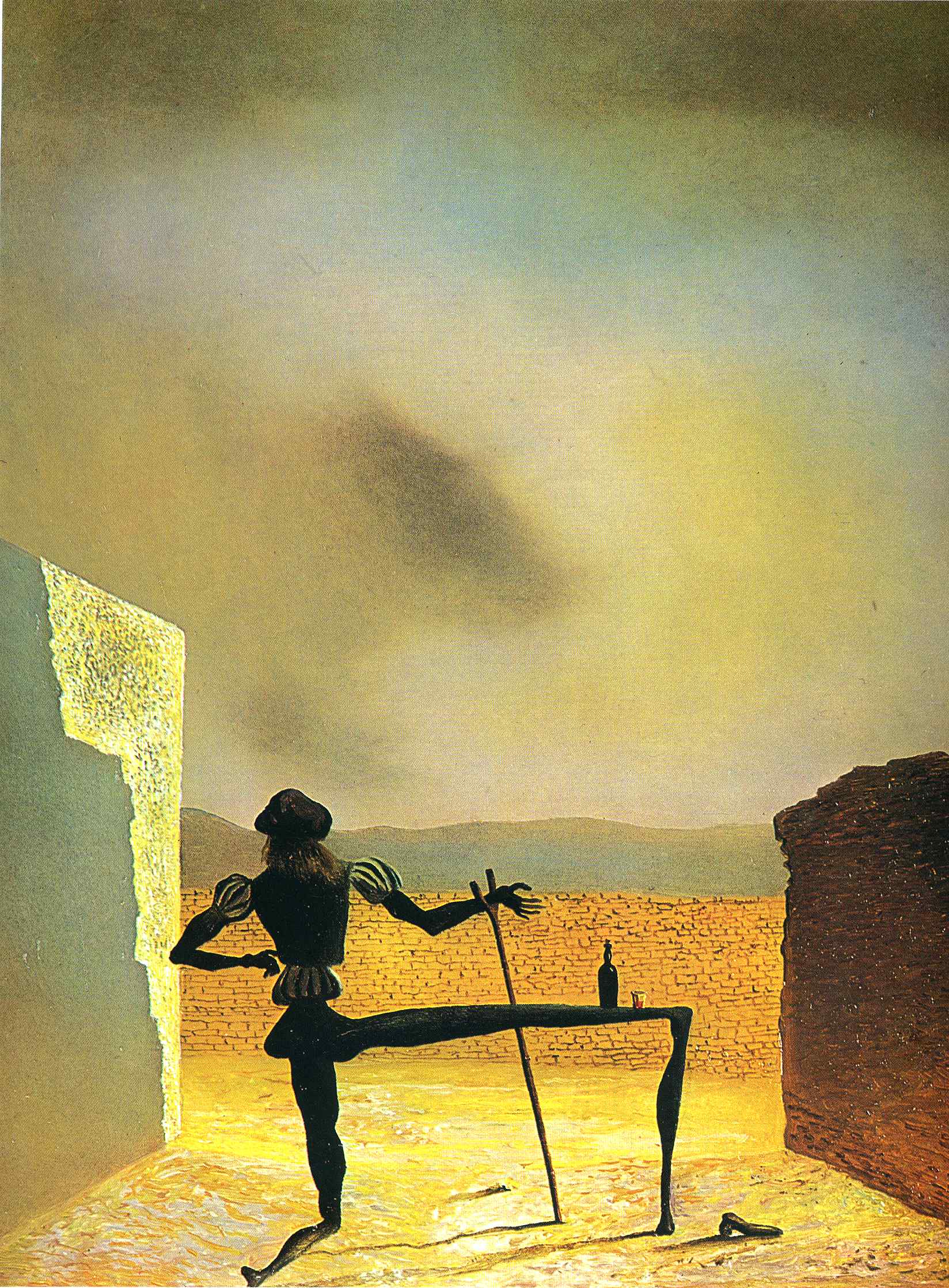 6. Vermeer
Johannes Vermeer is a Dutch painter from the Golden Age. He was called the Sphinx of Delft in the 19th century, because so few details were known about his life. Vermeer also preferred timeless, subdued moments. It remains enigmatic because of the inimitable color scheme and the bewildering light content. Vermeer's paintings, mostly genre pieces and a few history pieces, allegories and cityscapes, are distinguished by a subtle use of color and an ideal composition. He sometimes used expensive pigments and had a strong preference for ultramarine and lead parts.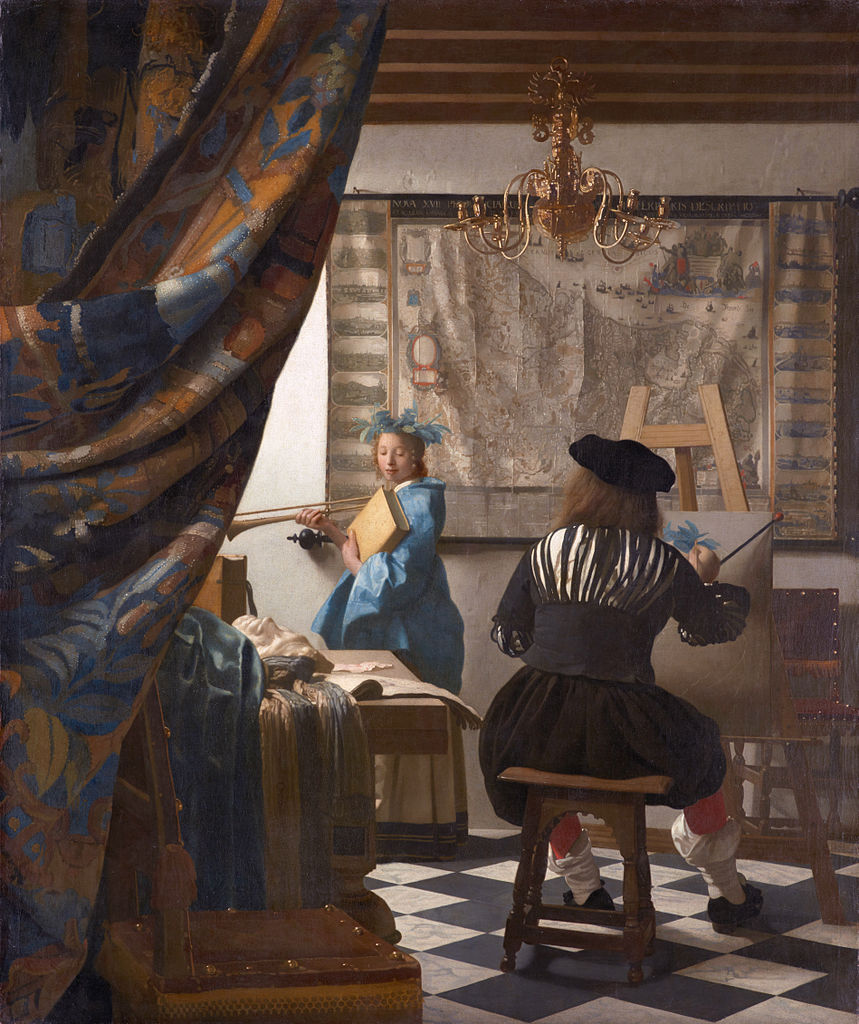 5. Monet
Claude Oscar Monet was a French impressionist painter. After first making caricature drawings, Monet started painting landscapes in the open air at the age of 24, on the advice of the Norman painter Eugène Boudin.
Monet mainly painted the landscapes from the area where he lived. In Argenteuil the famous field with poppies, and in Giverny scenes from the famous Monet garden, which later became a tourist attraction. He was very fascinated by the Japanese wooden bridge in his garden, which he painted several times.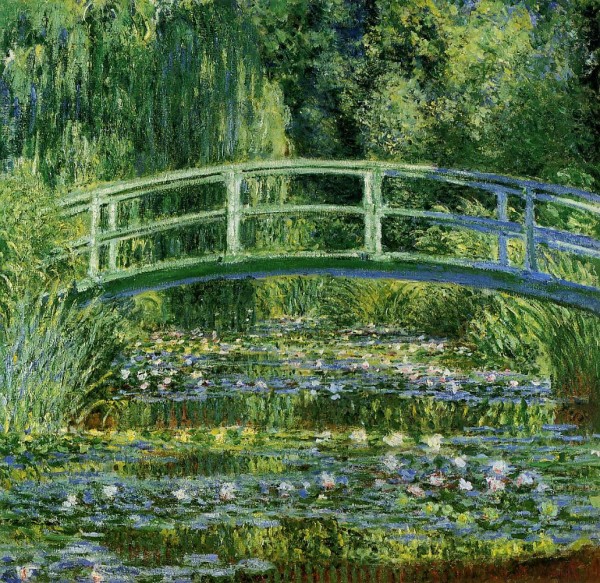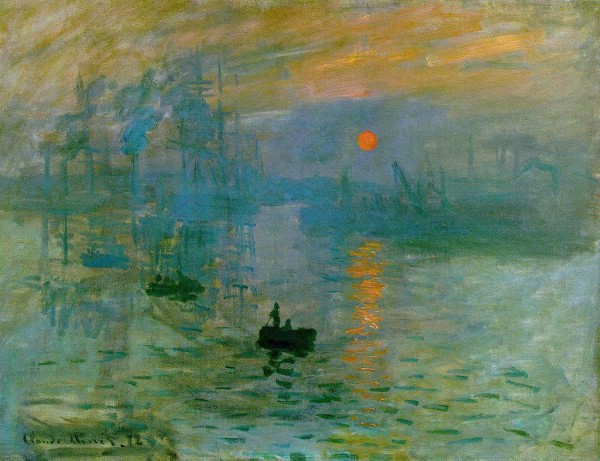 4. Picasso
Pablo Picasso was a Spanish painter, draftsman, sculptor, graphic artist, jewelry designer and ceramist. He was one of the best-known Spanish artists.
In 1897 his realism was tinged with symbolic influence, in a series of landscape paintings in non-naturalistic violet and green hues. What some call his modernist period (1899-1900) follows. His exposure to the work of Rossetti, Steinlen, Toulouse-Lautrec and Edvard Munch, combined with his admiration for old masters such as El Greco, led Picasso to a personal version of modernism in his works from this period.
Picasso's Blue period (from 1901 to 1904), characterized by gloomy paintings made in the colors blue and blue-green, occasionally heated by other colors, began either in Spain at the beginning of 1901, or in Paris in the second half of the year. Many paintings of emaciated mothers with children date from the blue period, in which Picasso divided his time between Barcelona and Paris.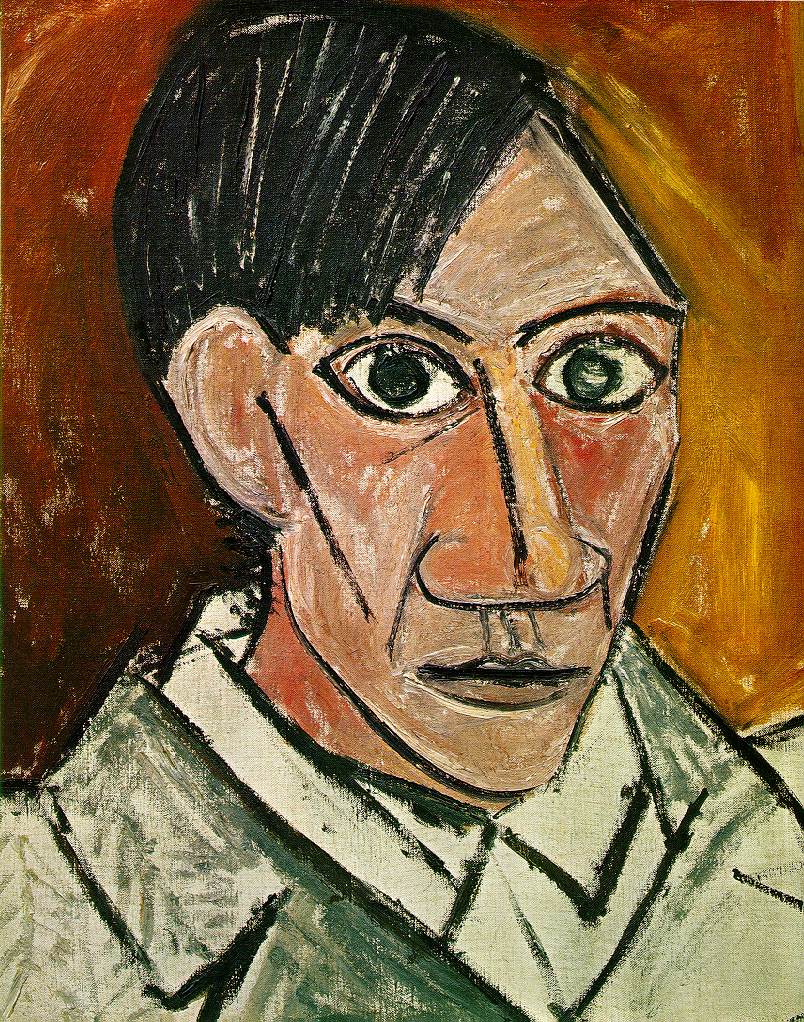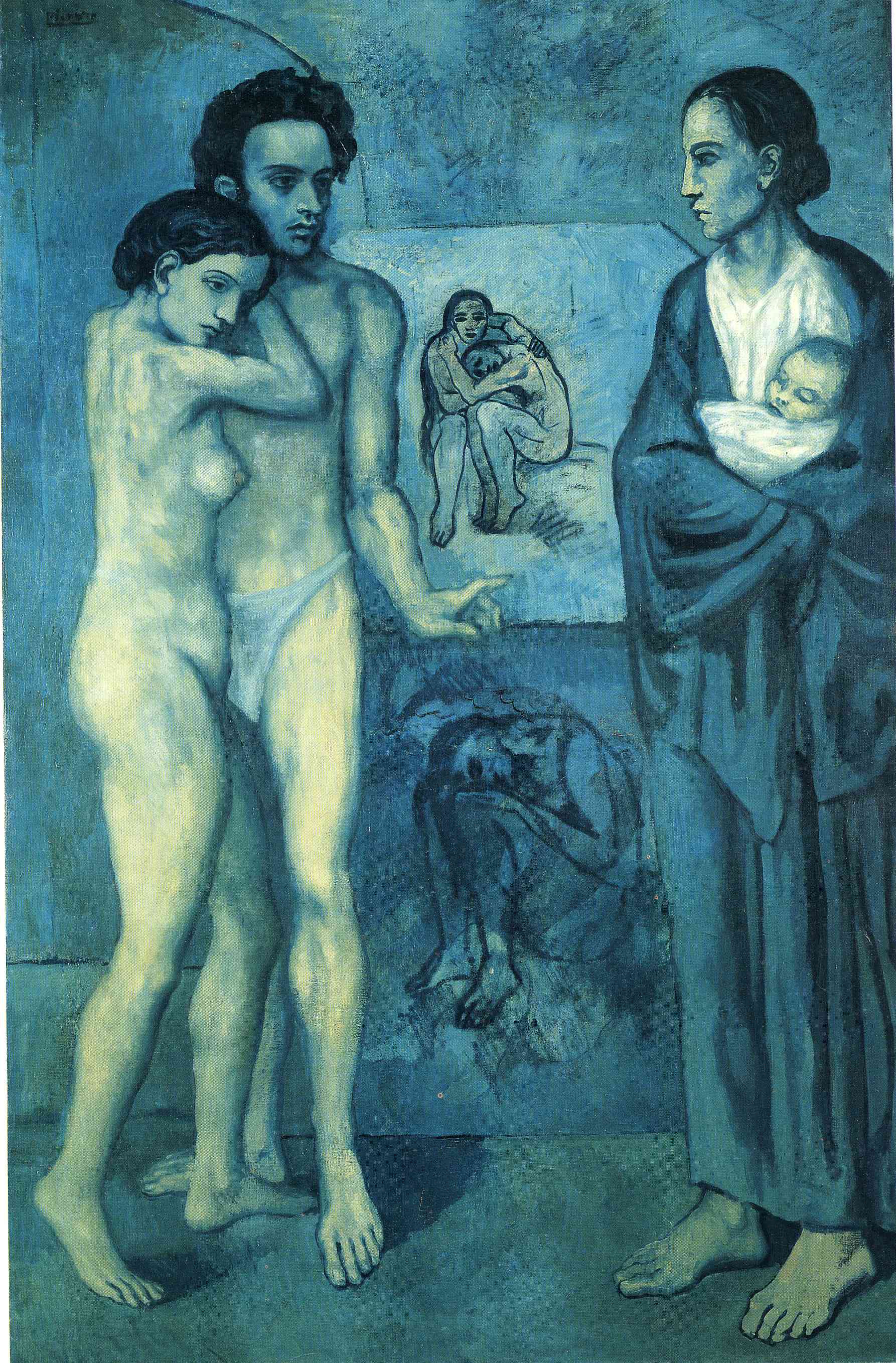 3. Rembrandt van Rijn
Rembrandt Harmenszoon van Rijn was a Dutch painter. He is considered to be one of the most important Dutch masters of the 17th century. Rembrandt produced a total of around three hundred paintings, three hundred etchings and two thousand drawings, with De Nachtwacht (The Night Watch) from 1642 as the best known work.
His work belongs to the Baroque and he is visibly influenced by Caravaggism, although he has never been to Italy. His remarkable control of the play with light and dark, in which he often drew sharp contrasts (clair-obscur) in order to lead the viewer into the performance, led to lively scenes full of drama.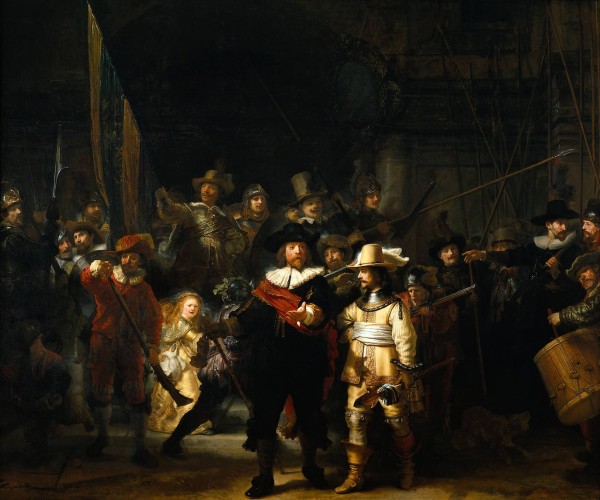 Rembrandt van Rijn, The Night Watch, 1642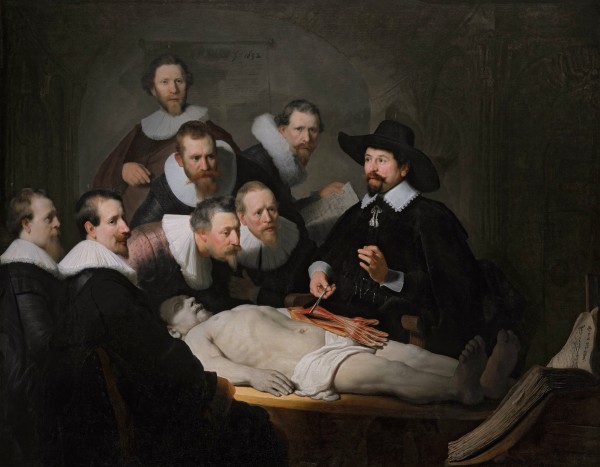 In his final years, Rembrandt painted some of his most beautiful self-portraits, which clearly reflected the grief and concerns that had befallen him.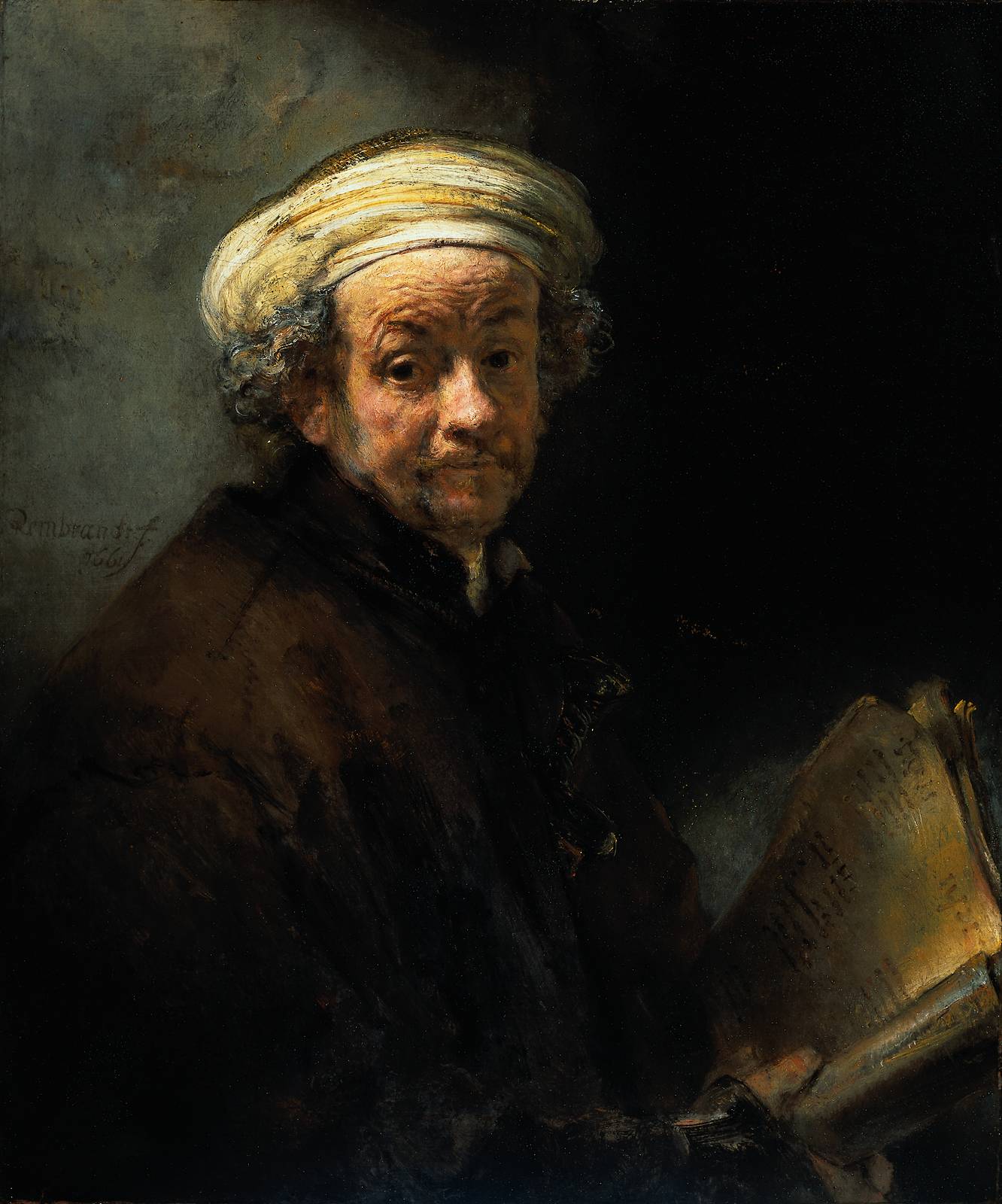 2. Van Gogh
Vincent Willem van Gogh was a Dutch painter. His work falls under post-impressionism, an art movement that succeeded nineteenth-century impressionism. Van Gogh's influence on expressionism, fauvism and early abstraction was enormous and can be seen in many other aspects of twentieth-century art.
Van Gogh is nowadays regarded as one of the great painters of the 19th century. However, this recognition came late. During his lifetime, there was probably only one painting sold: "The red vineyard."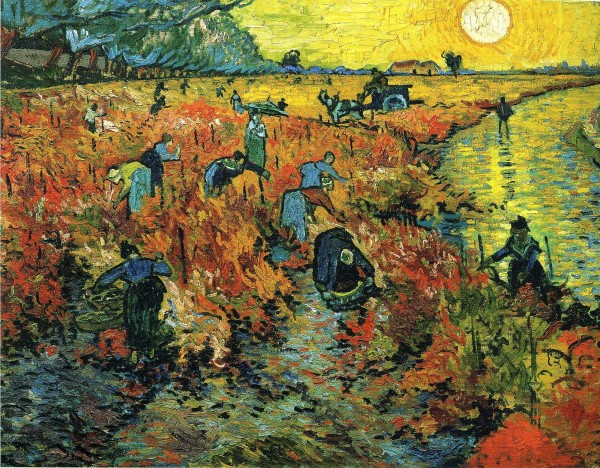 Vincent van Gogh, The red vineyard, oil on canvas, 1888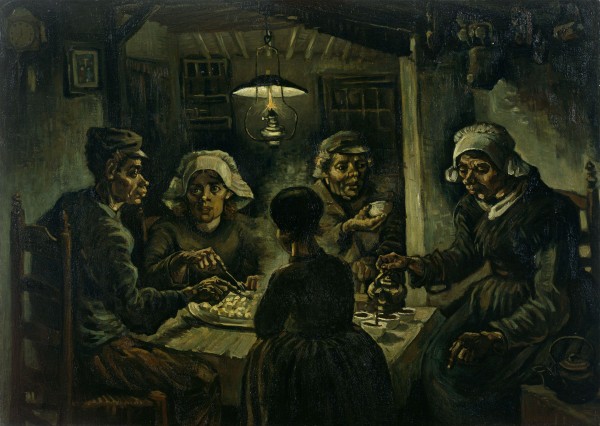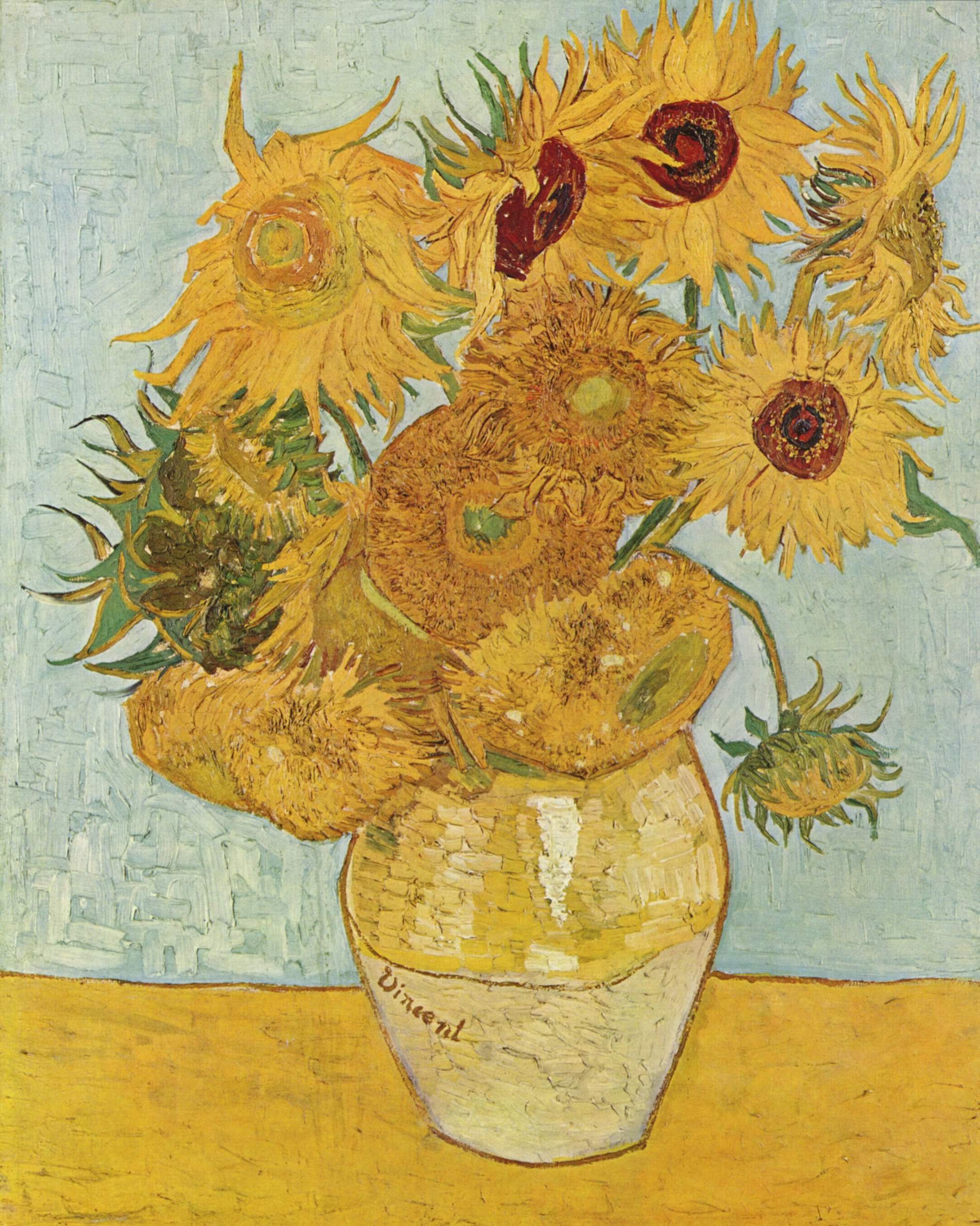 1. Da Vinci
Leonardo da Vinci was an architect, inventor, engineer, philosopher, physicist, chemist, anatomist, sculptor, writer, painter and composer from the Florentine Republic, during the Renaissance. He is seen as the textbook example of the Renaissance ideal of the 'homo universalis' and as a genius.
Only seventeen of his paintings and none of his images have survived. The majority of his drawings are kept in the Royal Collection at Windsor Castle in England. They are the property of Queen Elizabeth. The remaining paintings by Leonardo are not signed. Relevant: The life of Leonardo da Vinci!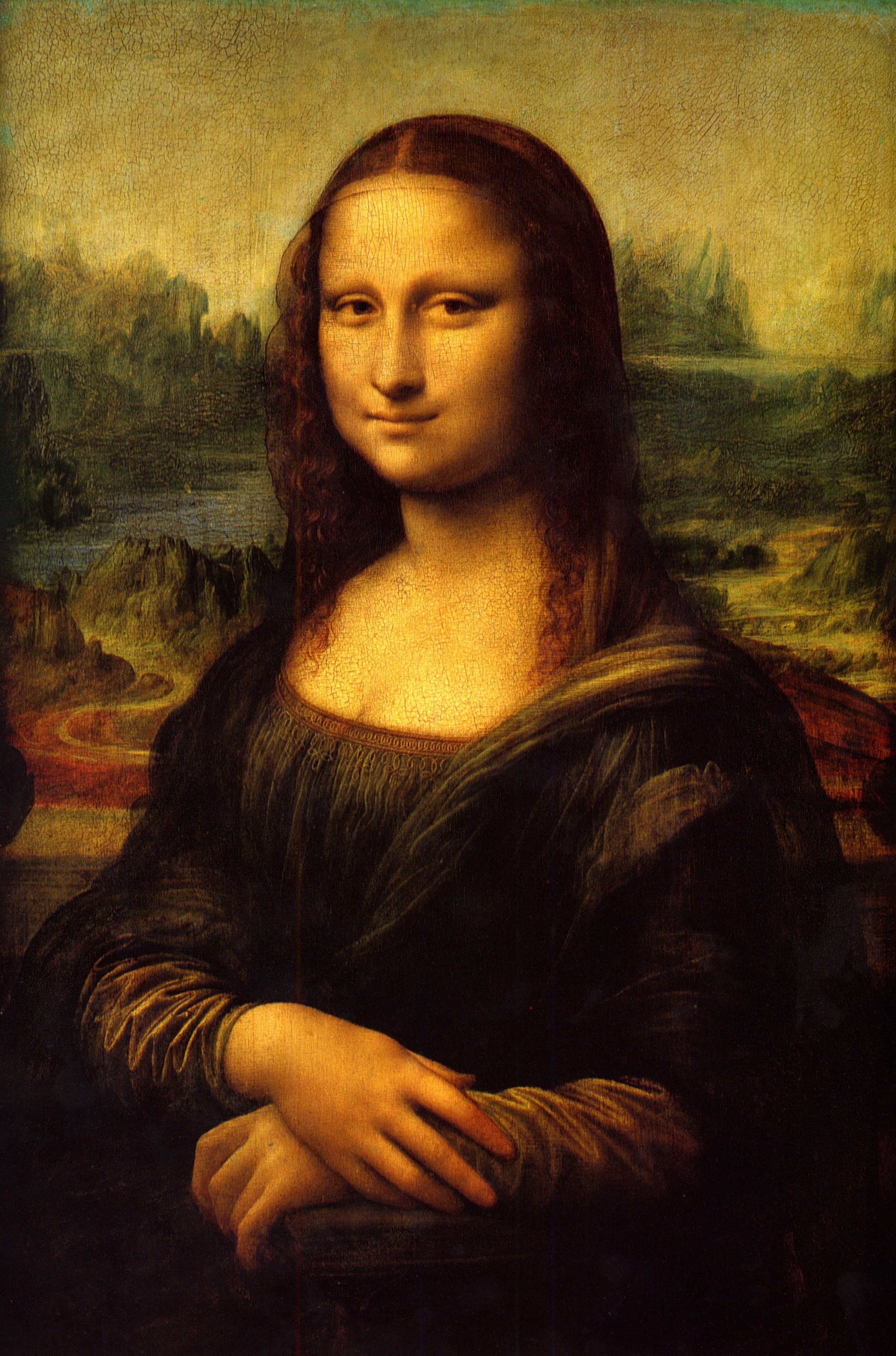 Source: Wikipedia
-
Register as Gallery, Art Dealer, Artist or Artlover. Become part of our community and experience the unlimited possibilities of Online Gallery!
Go back