Art Agency Online Gallery
As an artist you are an art specialist but may be not a marketing specialist. Your work is creating art.
If you do not wish to spend time on selling your art yourself, leave it to us. We are specialists in selling art and would be happy to include your work. Our portfolio includes large projects. Our system is transparent: when we find you a client who buys your work, we charge a commission on top of the contract sum. Clear and simple.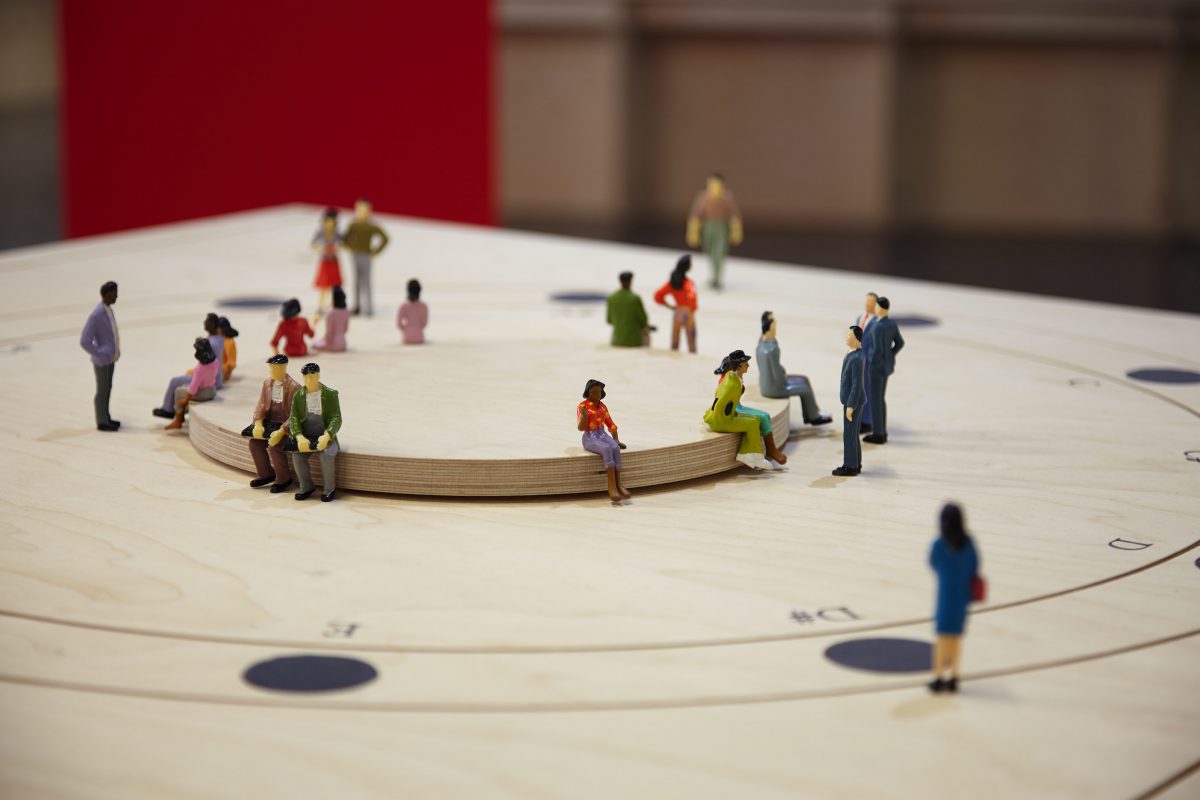 Our aim
Our aim is encouraging artists to develop projects, giving them the opportunity to realise an artistic concept with importance to contemporary art today.
A project may be realised by more than one artist, by an artist duo or a collective. By 'collective' we mean several artists together creating structural art. A partnership of a duo or collective can be considered if a joint plan is submitted with one single end result. The duo or collective could be a permanent partnership, or created for the occasion. The client is free to decide.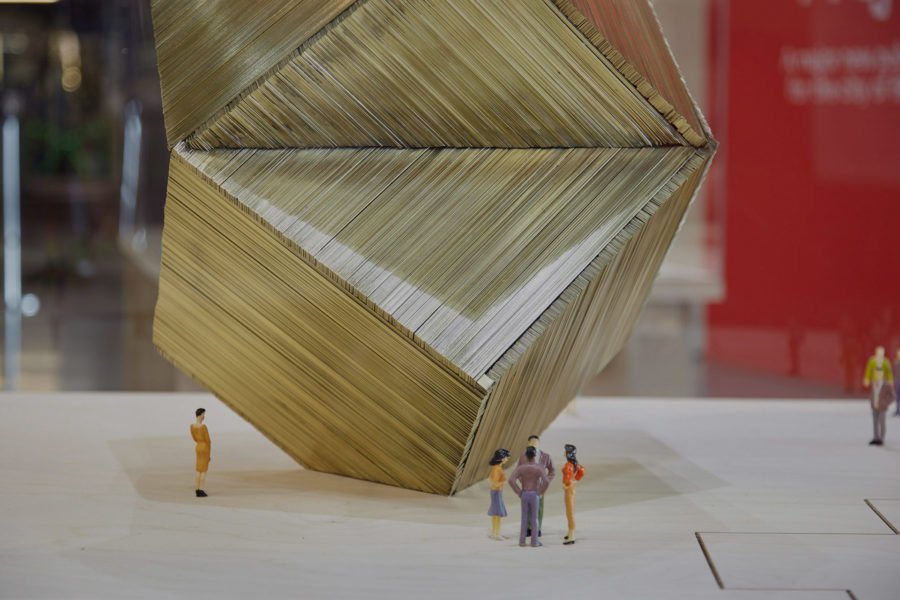 We like to help you
We are here to help you. Would you like to be represented by OnlineGallery.Art? Get in touch! Please contact us on: info@onlinegallery.art
Source images: Birmingham Big Art Project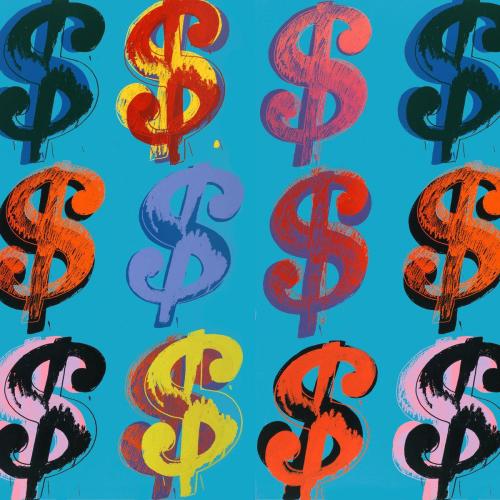 Sell your art online!


- Starting from € 1,99 per month
- Create your own artist page
- Cancel per month

- Direct contact with Artbuyers