Art Agency Online Gallery
As an artist, do you prefer to make art and don't feel like selling yourself? Then leave this to our specialists! We are happy to include your work in our portfolio, with which we actively look for beautiful and large projects.
Clarity and transparency are important to us and we are happy to propagate this. When successfully winning a job, we charge a commission on the contract sum. Clear and simple.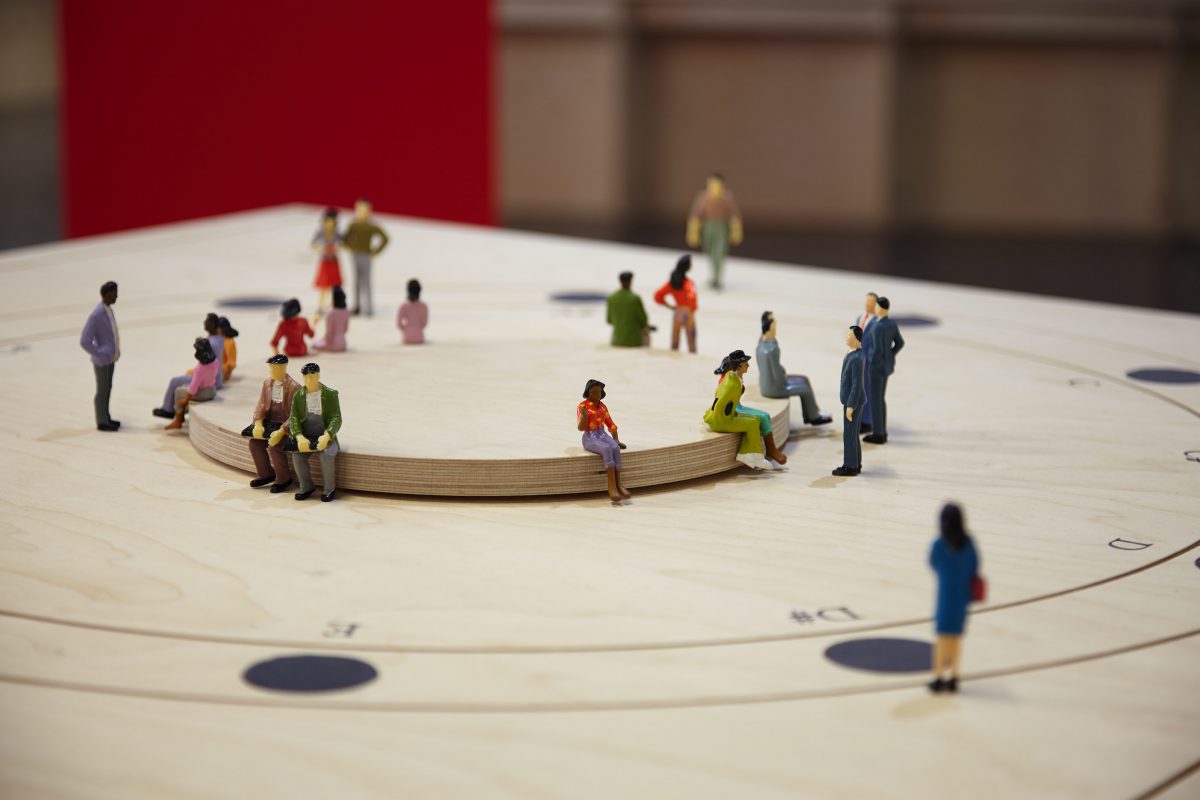 Our Goal
Our goal is to stimulate project development by artists and to offer them the opportunity to realize an artistic plan that is important for the quality and visibility of contemporary art in the world.
A project can also exist in the form of a duo or collective. This is understood to mean: several artists who create structural work together. Partnerships can be considered as (occasional) duos or collectives if they submit a joint plan for the working period that leads to a single result. This is also entirely up to the wishes of the customer.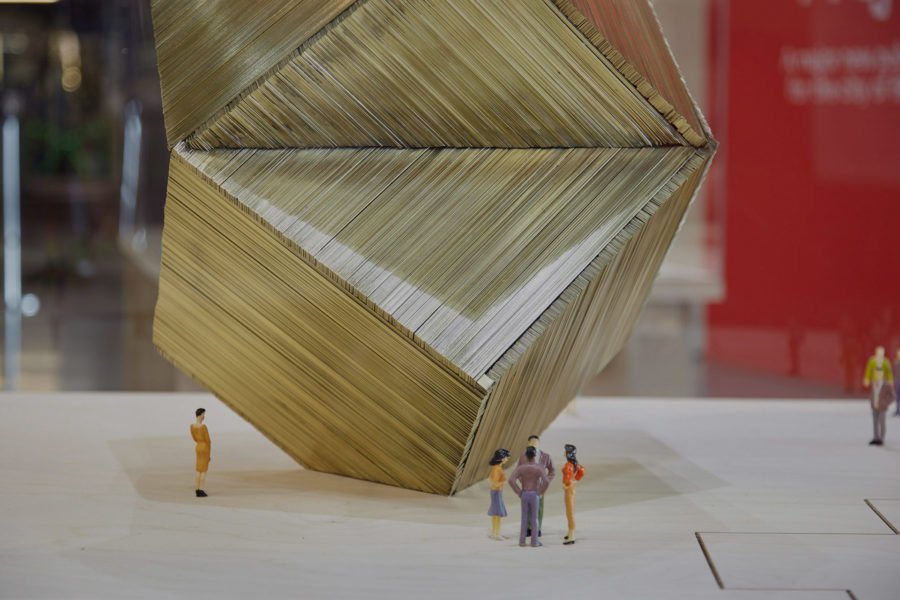 We like to help you
Do you want to be represented by Online Gallery? Feel free to contact info@onlinegallery.art! We are ready for you.
We have the images of a very cool project: Birmingham Big Art Project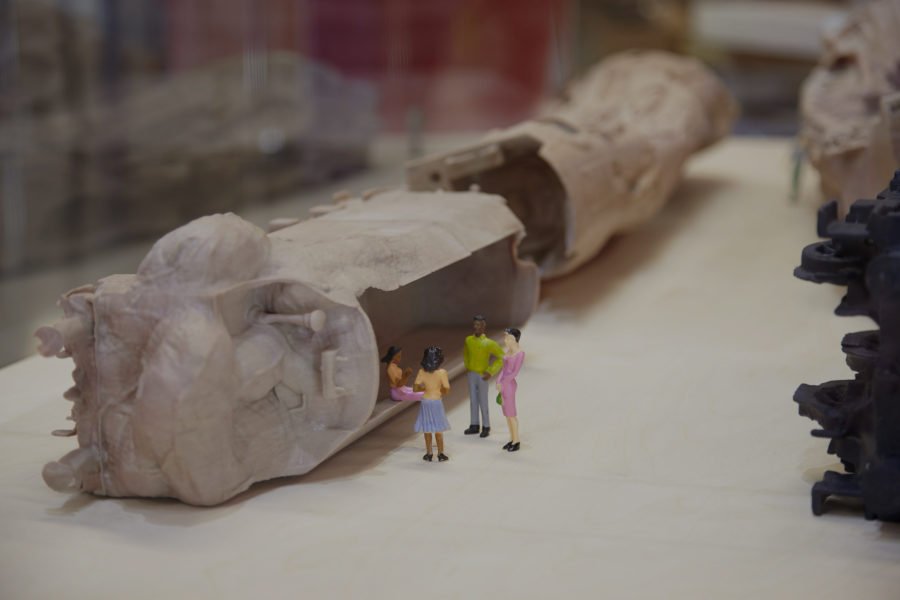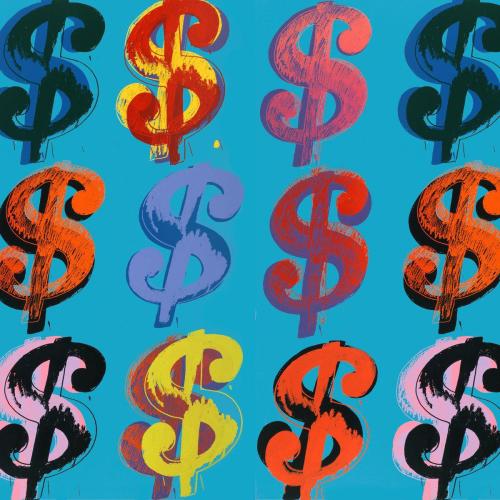 Sell you art online!
- Starting from € 1,95 per month
- No commissions
- Receive 100% of sold work
- Direct contact with Artbuyers