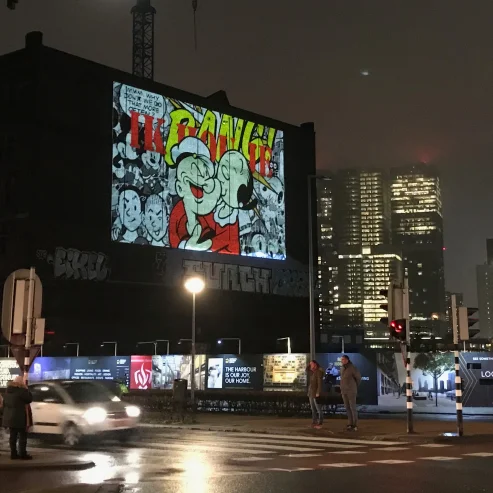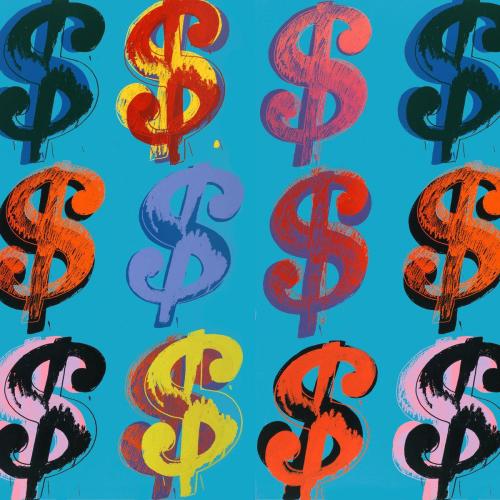 Sell your art online!


- Cheaper, faster and better than your own website!
- Create your own artist page
- Cancel per month

- Direct contact with Artbuyers

- NO commission over sold work!

Levensgrote 'Pop ART Hugs' van Jole in Rotterdam
8 March - 2021
From 1 to 14 February 2021 LIFE SIZE Pop Art 'HUGS' by Jole were to be seen on a number of buildings in Rotterdam together with all kinds of sweet personal texts by citizens during 'Rotterdam Illuminated', a project by Mothership in the context of Valentine's Day.
Go back